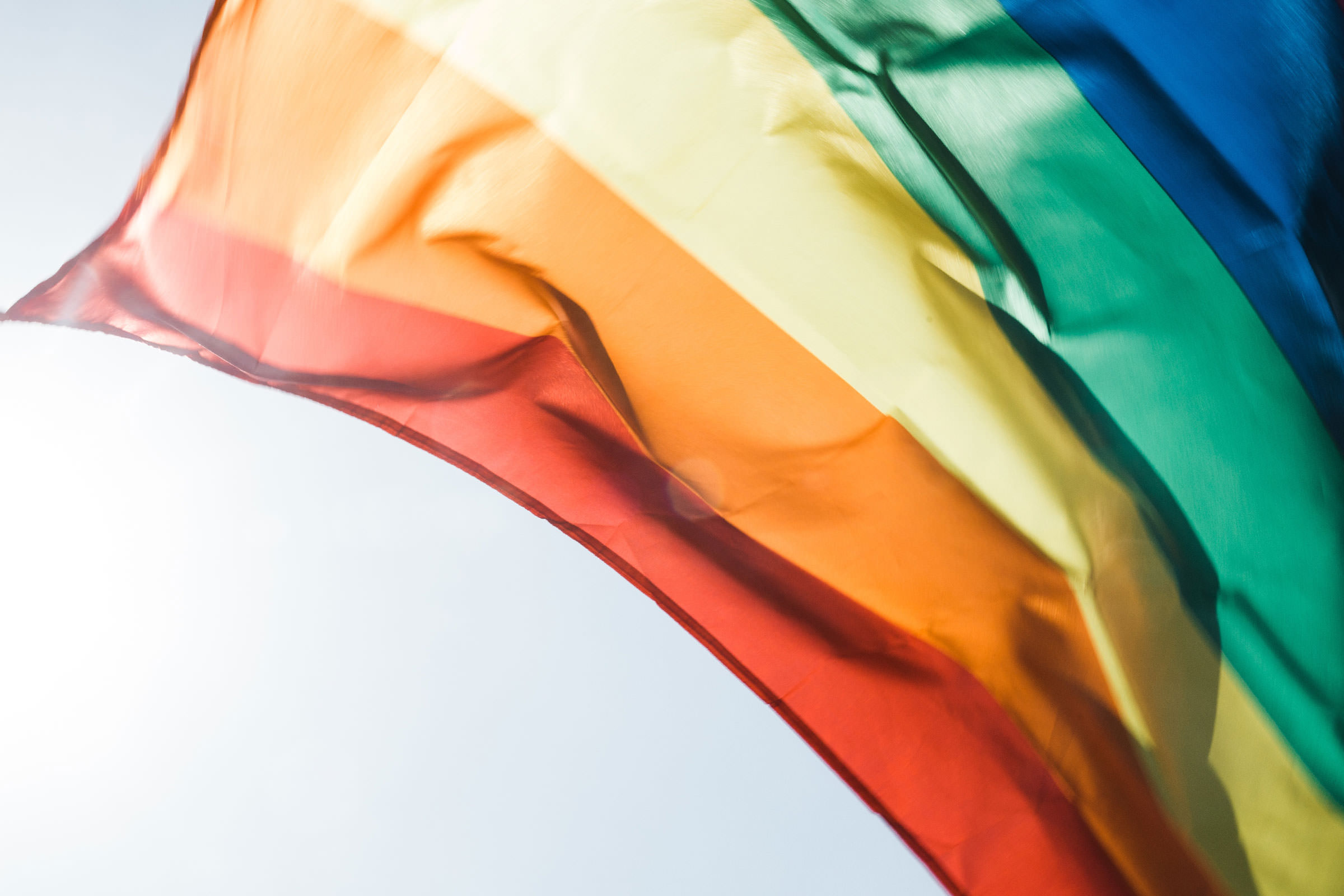 To leave a Gift to the Victorian Pride Centre in your Will is one of the most important ways you can support the Pride Centre to continue to operate for the LGBTIQ Community, now and into the future. If you would like to include the Pride Centre in your Will and would like to discuss the recommended wording, or wish to discuss the matter in general, please email us on bequests@pridecentre.org.au.
"Donating to the Victorian Pride Centre provides a wonderful opportunity to contribute to creating LGBTIQ history in Australia. The VPC is an Australian first, a dedicated meeting place, host to vital community organisations and a showcase for LGBTIQ talent and diversity."

Dr Ruth McNair, Chair, Gay and Lesbian Foundation of Australia (GALFA)
You may wish to contact a Legal Practitioner directly. A Legal Practitioner will be able to advise you on what type of provision in your Will suits you, such as:
a Cash Bequest (fixed amount)
a percentage of your Estate
an item of value
a Life Insurance Policy
a Life Interest in property or other assets for a period of time
the Residuary (remainder) of your Estate after others have been provided for
the whole of your Estate.
We suggest you may contact for advice:
Malcolm Campbell
Law Institute of Victoria Accredited Specialist in Wills & Estates
Nicholas O'Donohue & Co Lawyers
Level 29, 140 William Street Melbourne Victoria 3000
malcolm.campbell@nodco.com.au
(03) 9607 8126
www.nodco.com.au
Jennifer Jackson
Senior Lawyer Estate Planning
Moores
Level 1, 5 Burwood Road Hawthorn Victoria 3122
Jackson@moores.com.au
(03) 9843 2153
www.moores.com.au
OR
Contact the Law Institute of Victoria and find a lawyer from the list of Accredited Specialists in Wills & Estates
https://www.liv.asn.au/For-the-Community/Find-a-Lawyer-Directories