Ground Floor Board Room Furniture
$

3,500.00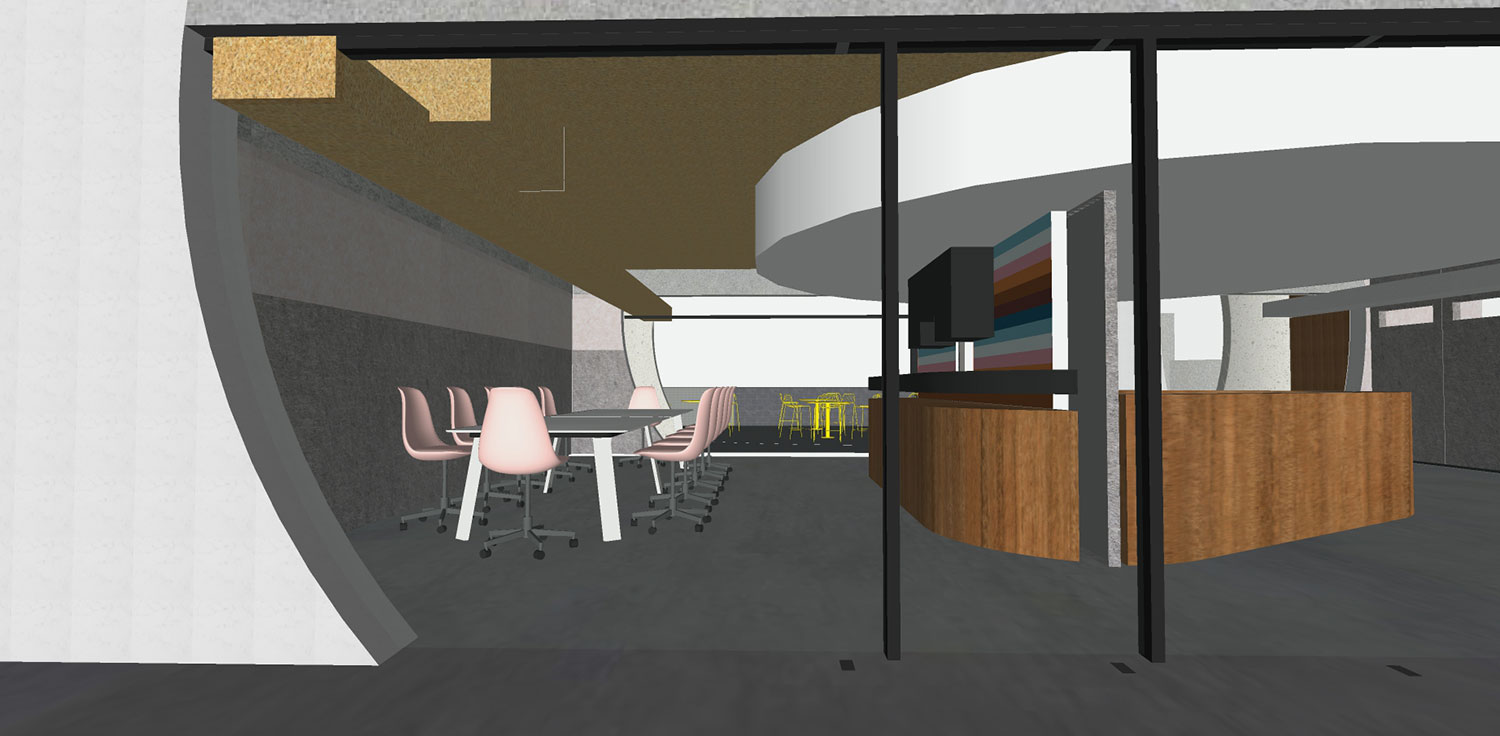 This Board Room is situated at the southern end of the Ground Floor, looking out onto a Courtyard. The Board Room table will be approximately 4.2 metres long and will have 12 Board Room chairs. This bookable space will be in high demand within the Pride Centre as a classy spot to do your LGBTIQ organising.
Support the LGBTIQ community enjoying multiple meeting spaces within the Pride Centre by sponsoring this furniture.
This room is sponsored by the House of Wellness until August 2022.
Purchase furniture for the Pride Centre today!
Shop for more items here
The images given are indicative only
Why this item is important to Motafrenz Car Club Inc.
Motafrenz is the Australia's oldest and largest car club for the GLBTIQ+ community, founded in 1990. Since very humble beginnings, is has grown from a safe space for like-minded people to socialise. Motafrenz has a long standing of history participating in and supporting LGBTIQ+ events. Motafrenz supports and values the possibilities of a dedicated Pride Centre. The giving circle provides an opportunity for Motafrenz to receive formal recognition as a supporter of the Pride Centre.
Our Donors
Name
Date
Amount
Alan Benedetti
20/09/2020
$150.00
Mathew Giacomantonio
20/09/2020
$100.00
Joseph Sirianni
21/09/2020
$50.00
Anthony Wiseman
21/09/2020
$150.00
David Provan
28/09/2020
$250.00
Colin McIntosh
28/09/2020
$50.00
Russell Lees
29/09/2020
$500.00
Koula Papamarkos
04/10/2020
$100.00
Nick Bassett
05/10/2020
$250.00
Robert Larkworthy
09/10/2020
$50.00
Brett Huxtable
14/10/2020
$150.00
Christopher Gallagher
01/11/2020
$100.00
Anthony Wiseman
02/11/2020
$125.00
Trevor Drew
02/11/2020
$125.00
Gordon Campbell
09/11/2020
$100.00
Paul Hollingworth
13/11/2020
$100.00
Daniel Borton
30/11/2020
$25.00
Dave Beks
08/12/2020
$100.00
Russell Lees
04/03/2021
$1,500.00
Total
$3,975.00