Lounge/Activity Space Furniture 🌈
$

10,000.00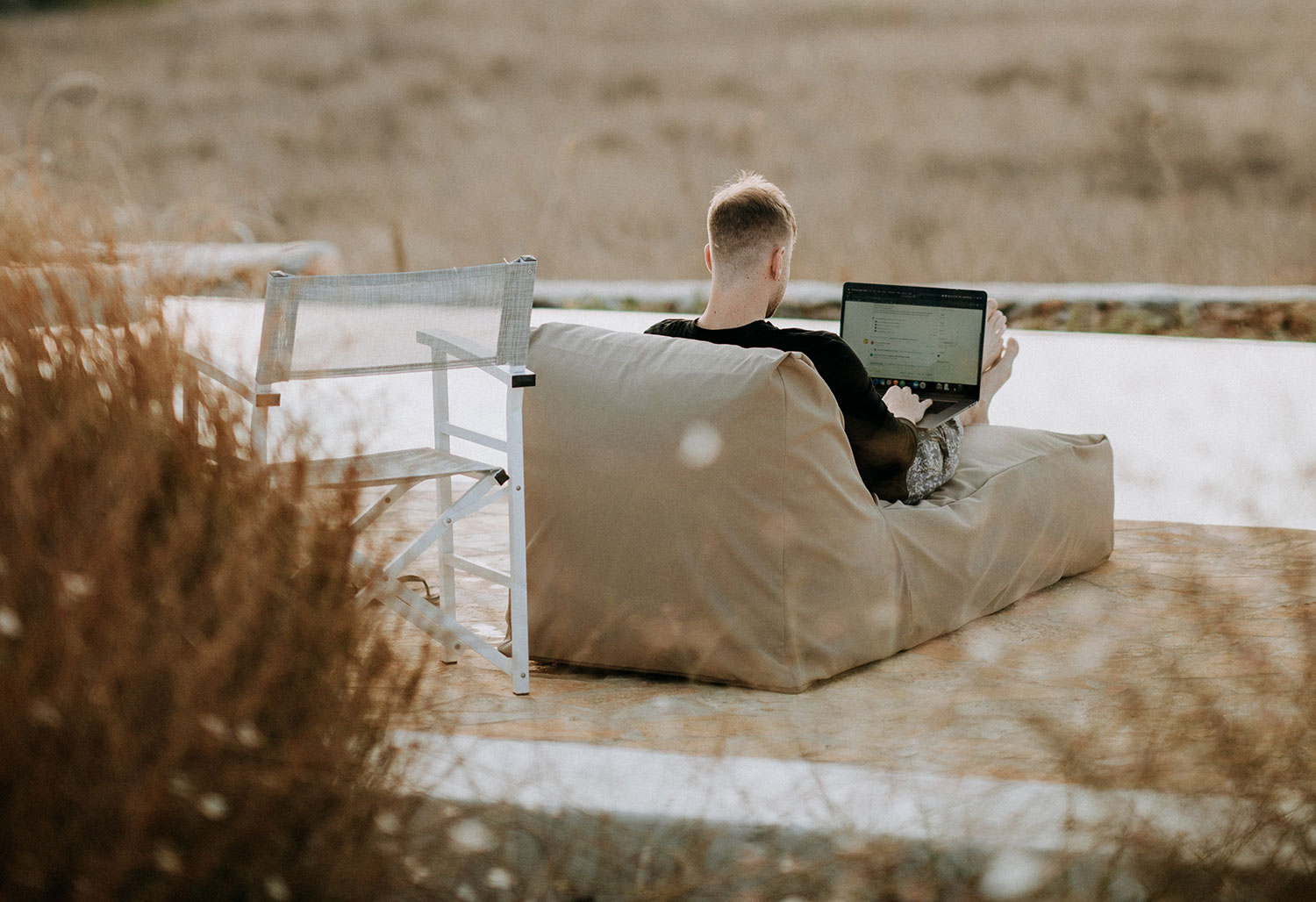 Cosy, colourful and comfortable furniture for chilling out is needed for chilling out in the Level 1 Lounge/Activity Space.
The Lounge/Activity Space on Level 1, in between the offices of Minus 18 and JOY FM, will be a perfect spot for lounging around in a casual, comfortable space. With good quality, hard wearing, soft furniture and ottomans it can be a warm, homely, casual space for lounging, relaxing and play.
A Toy and Teen Library is being fundraised for on the Pride Registry so we also need to install some groovy bookshelves for toys, books, games and Play Stations. Check out the Toy and Teen Library on the Pride Registry.
The Lounge/Activity Space is the spot where Rainbow families and young LGBTIQ people can hang out and have fun. This will be a spot for all to spend some more close and personal time together. We Are Family….
Community Donors raised $5,545 for Supporting Rainbow Familes as part of GiveOUT Day  on 16 October, 2020 toward our $10,000 target.
Image: Unsplash – Images are indicative only. 
Shop for more items here
Why this item is important to Supporting Rainbow Families
The Supporting Rainbow Families project sees the Victorian Pride Centre seeking community support to make Rainbow Families feel right at home at the Pride Centre. 🌈 Rainbow families are a growing part of our LGBTIQ community in Australia. Approximately 33% of lesbians and 11% of gay men are included amongst LGBTIQ people who have children. Numbers are expected to grow as obstacles to parenting for LGBTIQ people are being overcome. 🌈 Making the lounge/activity room at the Pride Centre enticing and appropriate for young people will benefit all young people, Rainbow Families and young LGBTIQ people alike.