StartOut
About
StartOut matches you with a role model to help navigate the tricky parts of being DSG.
Growing up different isn't easy and coming out can be one of the most challenging things someone who is of diverse sex, sexuality or gender (DSG) will ever do.
If you've ever thought it would be nice to have someone to talk to who has been there before, a StartOut online role model could be just the someone you're looking for!
When you join StartOut, no matter where you are, you'll have someone who can help you navigate the tricky stuff. It's 100% free, online and always confidential, so you can ask anything and just be you!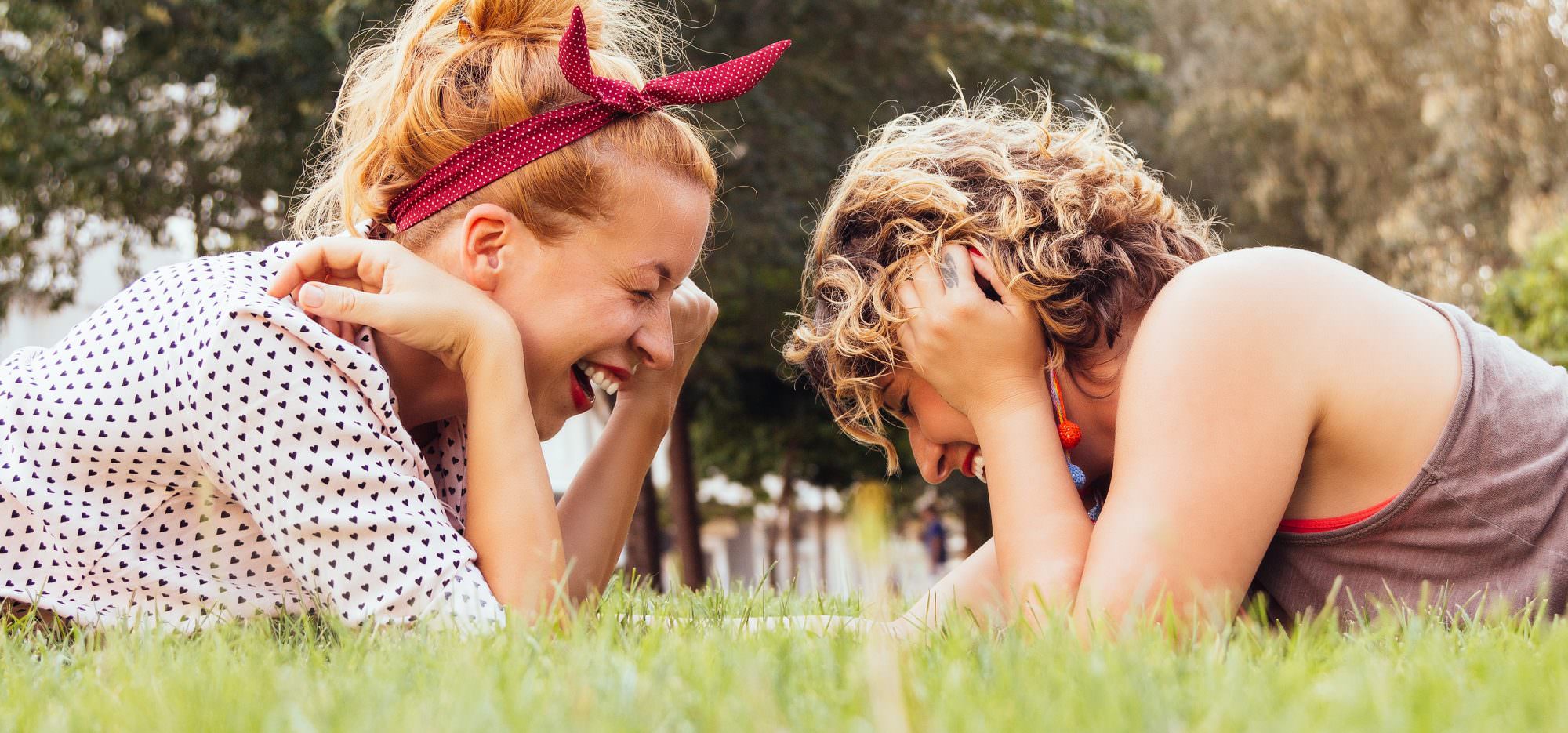 People of diverse sexualities and genders (DSG) are over-represented when it comes to mental health issues like depression and anxiety. We want to change this.
While there is a lot of support around depression and anxiety in our community, much of it comes too late. StartOut focuses on early interventions that build the confidence and resilience of DSG people with the aim of reducing the preventable burden of poor mental health.
StartOut exists to:
Eradicate discrimination of young DSG people.
Improve social inclusion and economic participation of young DSG people.
Educate the wider community on the effects that discrimination and exclusion can have on the mental health of young DSG people.
We're building programs that focus on three key determinants for positive mental health: social inclusion, freedom from discrimination and economic participation.
We are registered as: Charity.
More details
LGBTIQ Owned and Operated: Yes
Service Delivery Format:
Service Delivery Location:
Cost: Free
Opening Times: Anytime

Accessibility
Wheel Chair accessible