Cyrano
September 27, 2022 @ 7:30 pm

-

November 1, 2022 @ 7:30 pm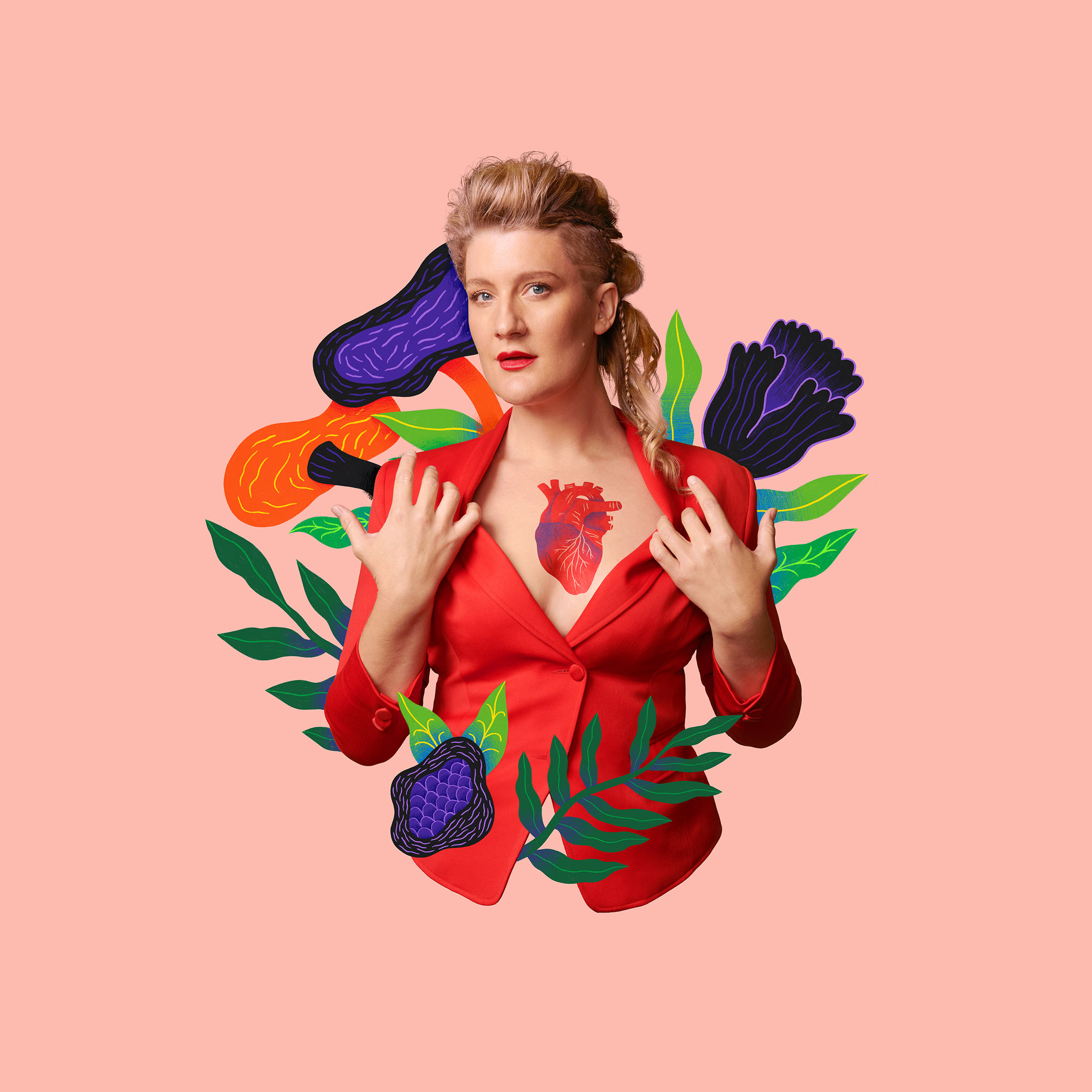 Following the wild success of Calamity Jane, Virginia Gay ups the ante with a joyous, gender-flipped retelling of Cyrano de Bergerac, packed with music, wit and aching romance. Freely adapting and reimagining Edmond Rostand's classic play, Gay gives us a delightfully self-aware theatrical rom-com for our times.
Cyrano is the most interesting person in any room – a wordsmith, a charmer, a ruthless fighter. She works twice as hard and runs twice as fast as any of the pretty boys, because she's deeply ashamed of something about herself. Enter Roxanne: brilliant, beautiful Roxanne – a student of life, with a penchant for poetry and a way with words, just like Cyrano. But Roxanne doesn't like Cyrano … not like that. She's only got eyes for Yan: hot, manly Yan; all-brawn-and-no-brains Yan, who is dumbstruck around Roxanne. Probably shy, right? Until suddenly he starts saying the most amazing things. But it's not Yan writing these perfect love scenes, it's Cyrano …
With director Sarah Goodes (Home, I'm Darling) at the helm, Virginia Gay (Vivid White, The Beast) in the title role, and a triumphant return to the stage after lockdown closed the production hours before opening in 2021, this is the Cyrano we both need and deserve: a love letter to hope; to overcoming loneliness and isolation; to language and desire, and the irrepressible magic of theatre; and to the hot mess that is the human heart.
Related Events