Building Update – First look at the Ground Floor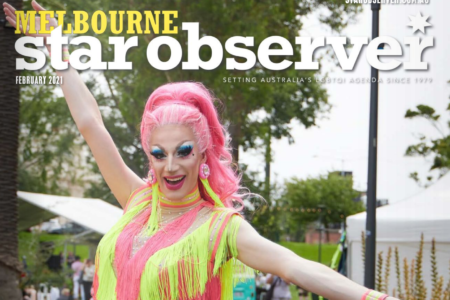 Star Observer Making Headlines from the Victorian Pride Centre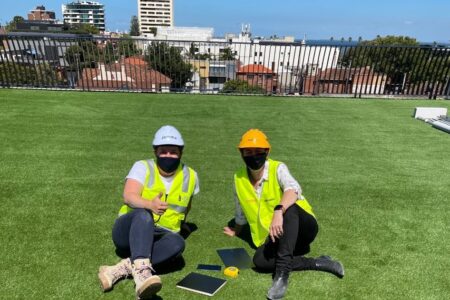 Growing Pride – Thank you for your community garden survey responses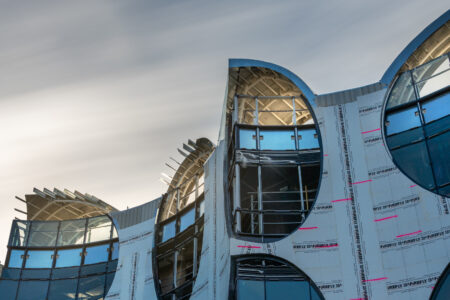 Building Update – The Only Way is Up!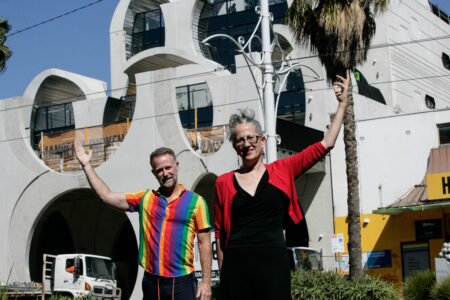 Lord Mayor's Charitable Foundation supports Connecting Pride at the Victorian Pride Centre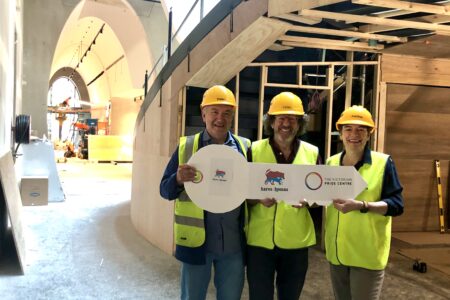 Hares & Hyenas queer and intersectional bookshop to open at the Pride Centre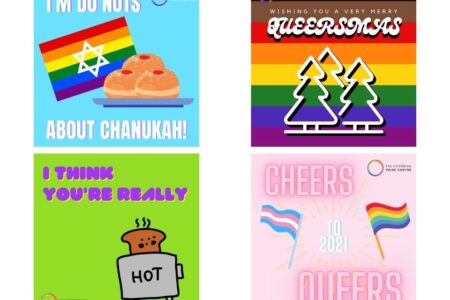 Gifts of Pride – Be a giver these Holidays!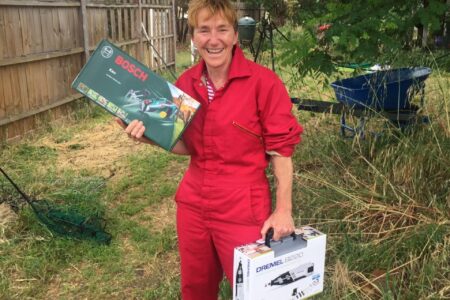 New Cornerstone Supporters in the running for DIY tools giveaways from Bosch.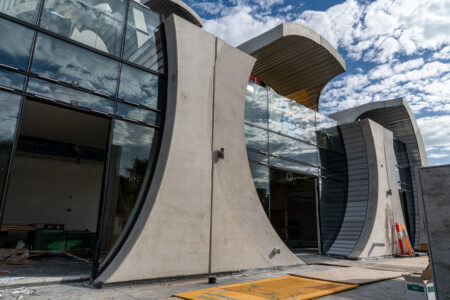 Building Update – Making our New Home Liveable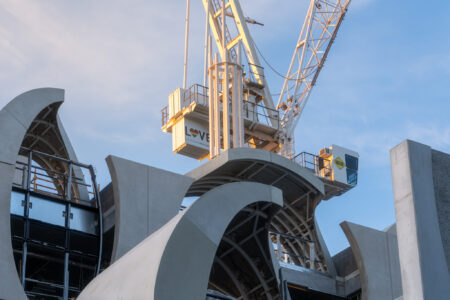 Building Update – Almost water tight!