Drag Expo 2022
August 6, 2022 @ 10:00 am

-

August 7, 2022 @ 4:00 pm

$25.95 – $230.41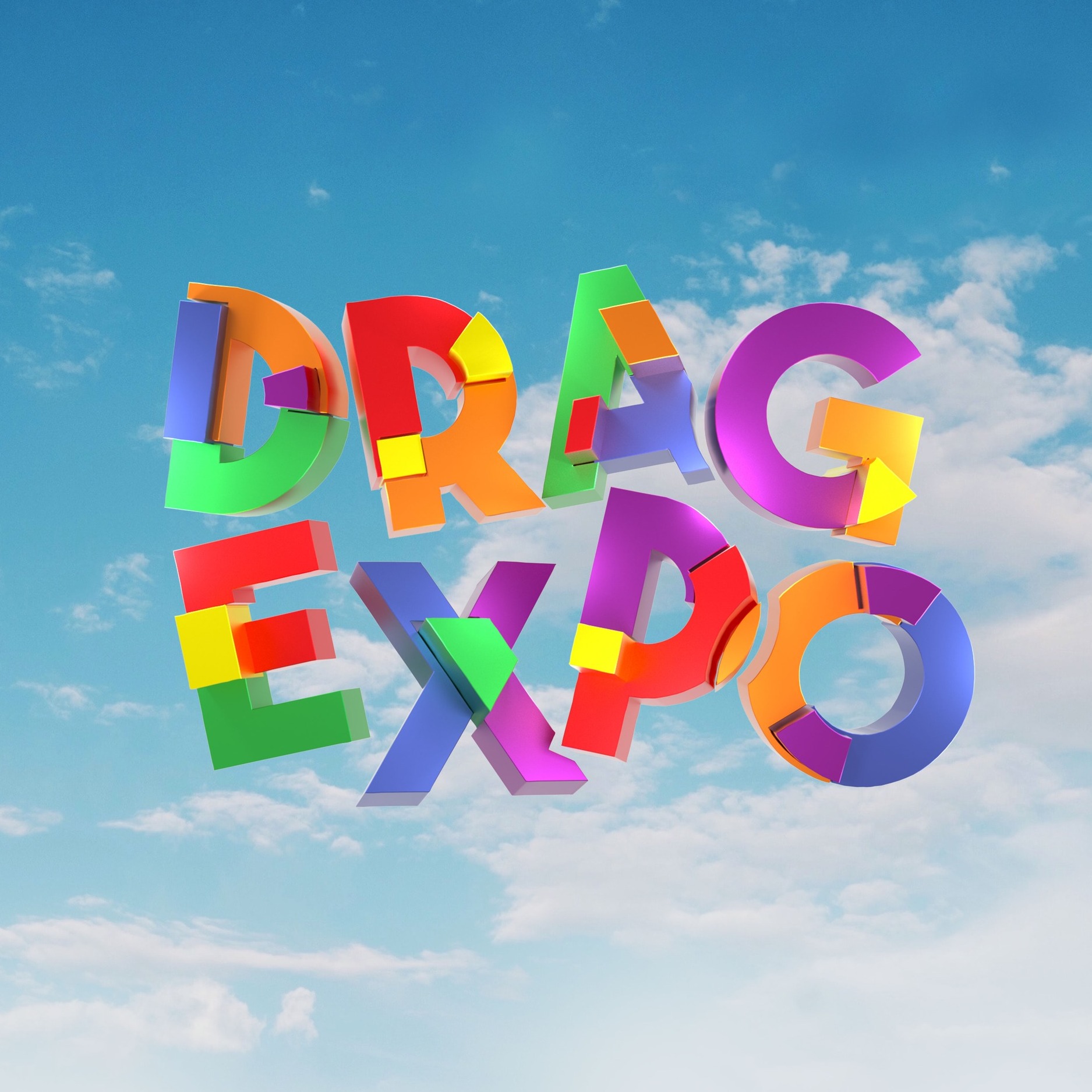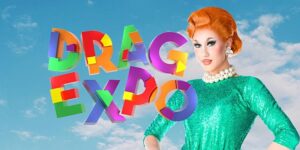 Set over two days, this is the chance for Australian RuPaul Drag Race fans to catch up with local and international drag artiste royalty.
Visitors to Drag Expo 2022 can meet the stars of RuPaul's Drag Race, see Australia's own drag legends and learn their inspiring stories, and enjoy a plethora of panels, tutorials, chill-out spaces, fabulous shopping stores, runways with Q&A sessions, meet and greets, official merchandise, a drag market and more.
But it's not all glamour, glitz and glitter, gurl!
There's no area that won't be plucked and no wig left unturned over the two days, from technical tucks to mental health.
Learn how drag has evolved over the years, how Australia has given drag our own special flavour, and how Drag artistes have a message we can all learn from.
Most of all, visitors can learn the power that comes from letting you be your real self, with hundreds of like-minded fans on hand to cheer you on!!!
Follow Us On Our Socials: @dragexpoau @itdevents
More Info: www.dragexpo.com
To book a booth: info@dragexpo.com