English Breakfast by AJ Lamarque
October 14, 2022 @ 6:00 pm

-

7:00 pm

$15 – $30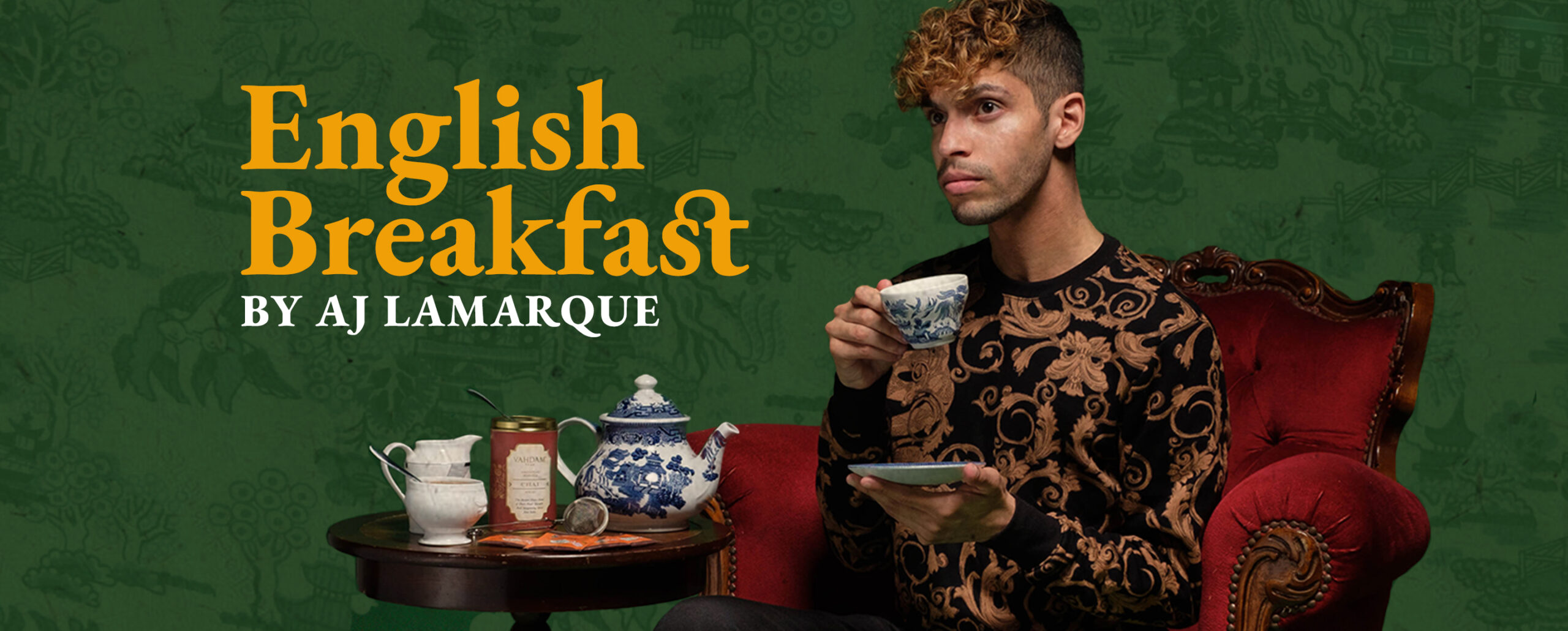 Enjoy a laugh-out-loud, thought-provoking and heartwarming comedy show with AJ Lamarque
The kettle's just boiled, fancy a cuppa?
We've all been there. The water's just boiled. Everyone is eagerly waiting. And in that moment you're left asking yourself, do I have what it takes to make the perfect cup of tea?
Join AJ Lamarque in an uplifting & sentimental comedy show that tries to figure out what it means to be perfect in an imperfect world through AJ's own journey as a Mixed Raced/Queer human.
You'll connect deeply if you're Mixed Raced, a Person of Colour and/or Queer.
You'll love it if you've ever felt like you've never fit within the mainstream.
You'll hate it if you've ever said "Comedians can't say anything anymore!"
Related Events