Nomads Outdoors Group – Anzac Day Cycling – Fed Square to Williamstown via the Westgate Punt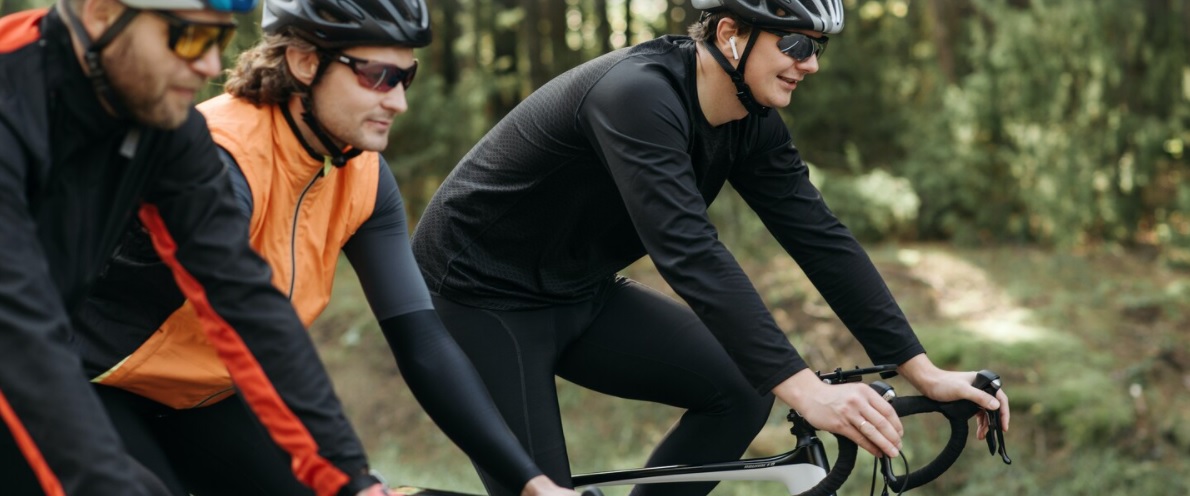 On Anzac Day, enjoy an easy cycle ride from Federation Square for lunch in Williamstown, travelling via Port Melbourne, Westgate Park and the Westgate Punt.
GRADE | LENGTH | TYPE: Easy 15 km cycling, mostly on off-road trails.
ACTIVITY DESCRIPTION: We'll gather at the bike racks between Federation Square and the Yarra River. If you wish, you can get a take-away coffee from Flinders Street Station to have while you're waiting for others to arrive. From Federation Square we'll cycle via Southbank to the cycling path beside the 109 tram line, which takes us to Station Pier in Port Melbourne. There we'll turn right and cycle along the coast and through the astonishing Westgate Park – if we're lucky, the pink lake may be truly pink, though this summer has probably not been hot enough for it to show its true colours! Still in the park, we'll pass under the Westgate Bridge to get to the Westgate Punt, which will take us across the river to land near the Scienceworks Museum. From there it's a short ride along the coast to Williamstown, for lunch in one of the many cafes on Nelson Place.
After lunch, you can catch a train from Williamstown Station, cycle back to the CBD along the Coastal Trail then Footscray Road (or return via the punt), or take one of the other cycling trails (for example, the Capital City Trail northbound).
The Nomads is a social outdoors group for gay and gay-friendly men of all ages. It also welcomes those from the lesbian, bisexual and transgender communities, and anyone who shares its objectives of tolerance and acceptance.