Nomads Outdoors Group – Australia / Rum Rebellion Day at Blanchfields 26 January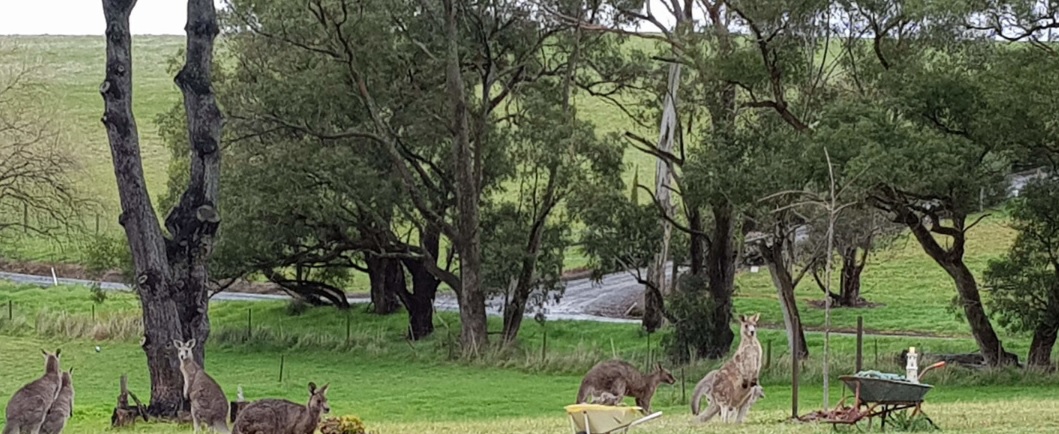 Enjoy a casual picnic on 26 January on the property of a Macclesfield member, which includes a swimming pool, expansive outdoor picnic area, historic features and some delightful walking trails.
GRADE | LENGTH | TYPE: Social – picnic with optional camp out overnight at "Blanchfields", a private home overlooking the Yarra Valley.
ACTIVITY DESCRIPTION: We are very privileged to be invited to a picnic in the private and beautiful gardens of the home of member Robert A. It is a rural property with a large garden of exotic trees and shrubs, grasslands and some bushlands overlooking the Yarra Valley. Robert has also invited guests to stay the night after the day of revelry if you wish. You are welcome to set up your tents or trailers in the gardens and leave the next day. In that case, Robert will direct you where you can set up camp.
The event starts from midday onwards. There are a limited number of chairs and tables as well as a toilet and bathroom for use. Note – this is not a barbeque. Fires are not allowed in a high fire danger area. Enjoy the swimming pool and stay over in your tent or camper if you wish. There will be access to the oven/stove if anything needs cooking or heating up. Plus, the vegetable garden should be in full production if we need additional ingredients. Updates will follow closer to the date. There will be a short walk around the property later in the afternoon.