Nomads Outdoors Group – Camel's Hump and Sanatorium Lake – Mount Macedon Regional Park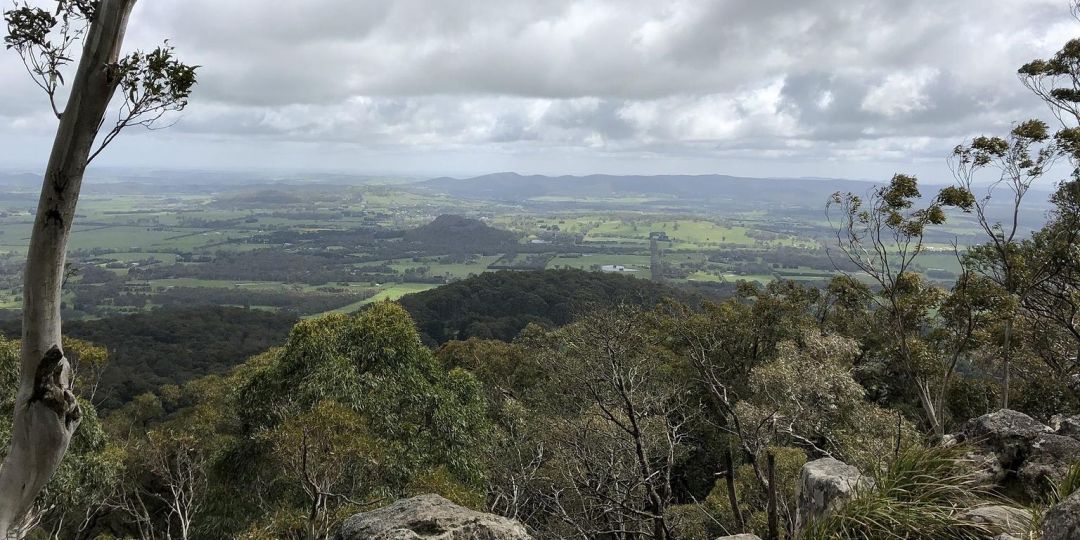 Explore both Sanatorium Lake and Camel's Hump in one trip with this moderate track.
GRADE | LENGTH | TYPE: Moderate 9 km walk with a total rise of 300m.
ACTIVITY DESCRIPTION: Take a relaxing walk down to the lake before climbing Camel's Hump. Camel's Hump is the highest of Mount Macedon's peaks. The tracks are easy to follow, well maintained, and simple enough for all fitness levels. These trails are usually pretty muddy, but shouldn't be too hard to traverse – though it gets a little bit steep up towards the summit. This trail also avoids walking along the road, though you'll double-back on part of the paths you took to each landmark.
The Nomads is a social outdoors group for gay and gay-friendly men of all ages. It also welcomes those from the lesbian, bisexual and transgender communities, and anyone who shares its objectives of tolerance and acceptance.