Nomads Outdoors Group – Day hike through the Woodlands Historic Park – Greenvale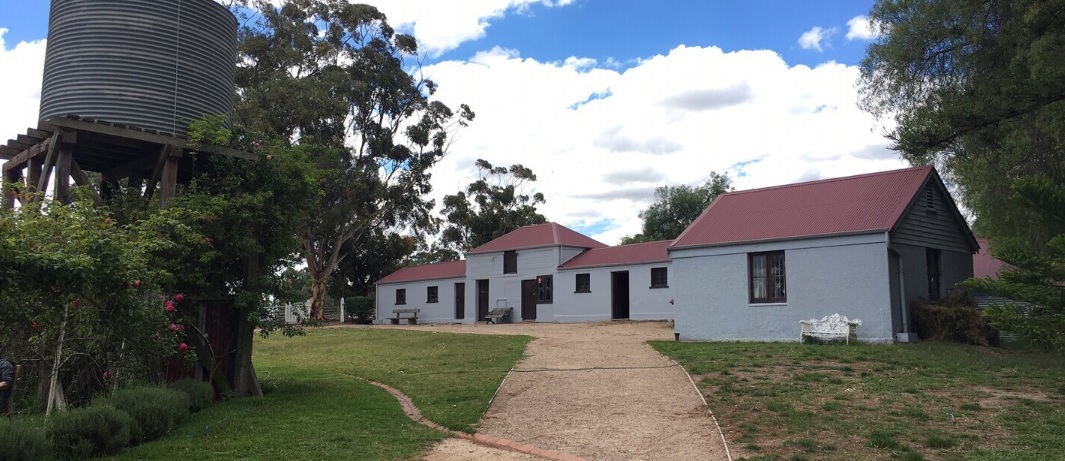 Escape the city and enjoy a full-day spring hike exploring the unique piece of landscape as European settlers saw it in the 1840s. The park has a 150‐year old homestead, Indigenous canoe trees, native woodland and grassland and plenty of kangaroo spotting opportunities. There are also opportunities to visit a number of ruins on site and learn about the history of the park and its significance to the Wurundjeri people, whilst exploring the many trails and wildlife this hike has to offer.
GRADE | LENGTH | TYPE: Moderate walk (due to length) of approximately 10 km, mostly on flat well-formed tracks with a number of dense-scrub tracks. There are a number of small-incline tracks rated as moderate.
ACTIVITY DESCRIPTION:
The day will be broken up into a number of sections of the park to explore, with a lunch spot at the old Woodlands homestead which has picnic and limited seating within the grounds to relax and watch the planes from Melbourne Airport across the road.
Woodlands Homestead and Living Legends Woodlands Homestead offers a rare example of a large pre‐fabricated timber house brought to colonial Australia from Britain. Visit the homestead to learn about its construction and significance. Just in front of the Homestead are real Living Legends! Established to bring retired champion horses back to the public, the front paddocks are home to some of Australia's finest retired racehorses.
Back Paddock where we will explore 1840s style vegetation and wildlife as we look for the endangered bandicoots.
Gellibrand Hill, a highlight of the trip to enjoy a 360‐degree view of the city, the bay, the Great Dividing Range and Melbourne Airport whilst exploring the many granite boulders.
Visit the ruins of the Cumberland and Dundonald Homesteads.
Visit the ruins of the old Greenvale Sanatorium, used through the majority of the 20th century, and learn about its fascinating history.
Visit the old water towers and water pumps used to provide water to the sanatorium before mains connections were established.
And much more!