Nomads Outdoors Group – Easter Monday CyclingEaster Monday Cycling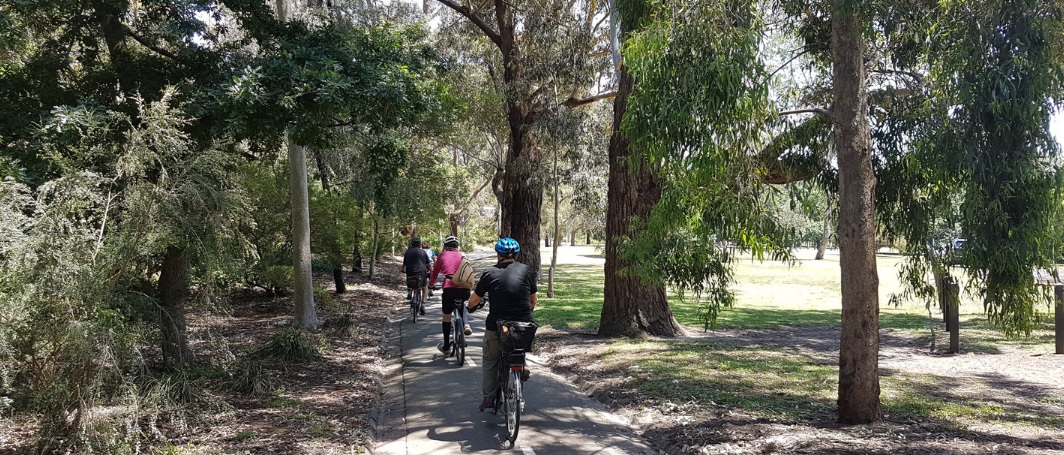 Join the regular Friday cyclists on Easter Monday (in lieu of a ride on Good Friday).
GRADE | LENGTH | TYPE: Moderate grade cycling on trails somewhere in Melbourne.
ACTIVITY DESCRIPTION: A description of the ride will be listed here closer to Easter Monday, once a reliable forecast is available. The route will be chosen to try and keep the wind at the rear as much as possible, and to provide options to exit at regular intervals via a train station if there's a risk of rain.