Nomads Outdoors Group – George Bass Coastal Walk – San Remo to Kilcunda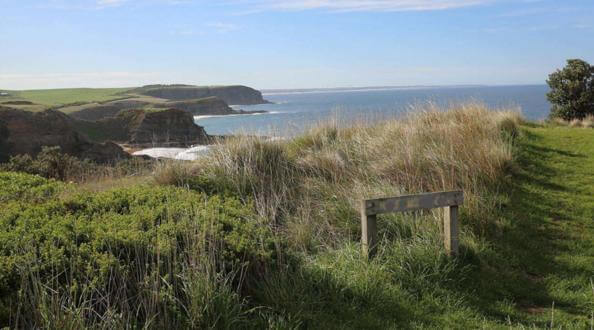 Follow the route of Bass' voyage of discovery along the Victorian coastline.
GRADE | LENGTH | TYPE: Medium grade, 15 km walk from San Remo to Kilcunda (and back on the same trail).
ACTIVITY DESCRIPTION: The George Bass Coastal Walk offers panoramic coastal views from a narrow winding path along cliff tops, with expansive views of the turbulent Bass Strait dipping down to secluded beaches.