Nomads Outdoors Group – Greensborough to Hurstbridge Ramble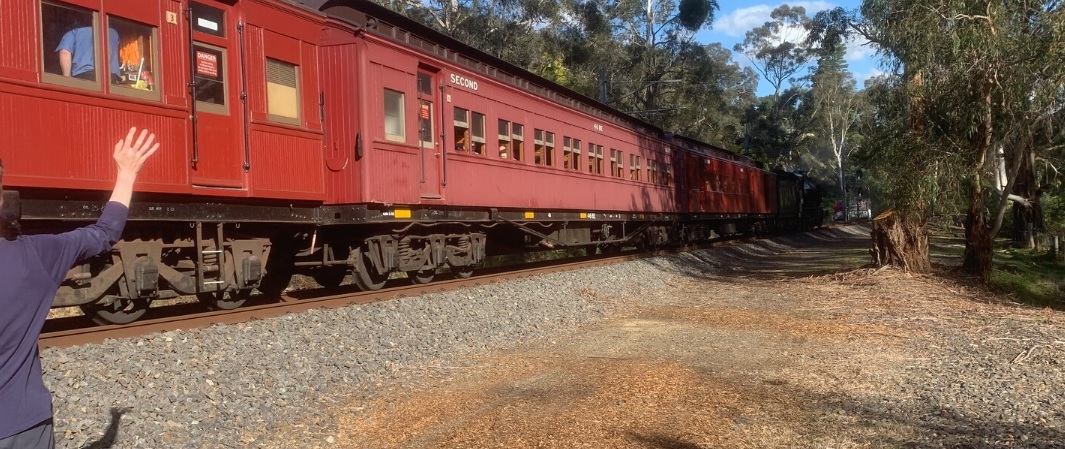 A green and semi urban walk in Spring through parks, green belts and trails between Greensborough and Hurstbridge.
GRADE | LENGTH | TYPE: Moderate approximately 17 km, mostly on off-road paths, with some initial steep climbs earlier in the walk.
ACTIVITY DESCRIPTION: Starting on the park side adjacent to Greensborough Station, we will briefly follow the Plenty River upstream, passing by playing fields before climbing uphill, skirting adjacent urban estates, keeping to greenbelt and parkland as much as possible, crossing a few serious roads, before coming down to join up with a mainly flat Diamond Creek Trail We will follow this upstream towards a proposed alfresco luncheon (BYO) stop, before continuing along the trail as far as Hurstbridge. Spring will provide much nature to admire along this route. Opportunity to socialise afterwards at Pub before catching homeward train.