Nomads Outdoors Group – Lollipop Creek & Werribee River Walk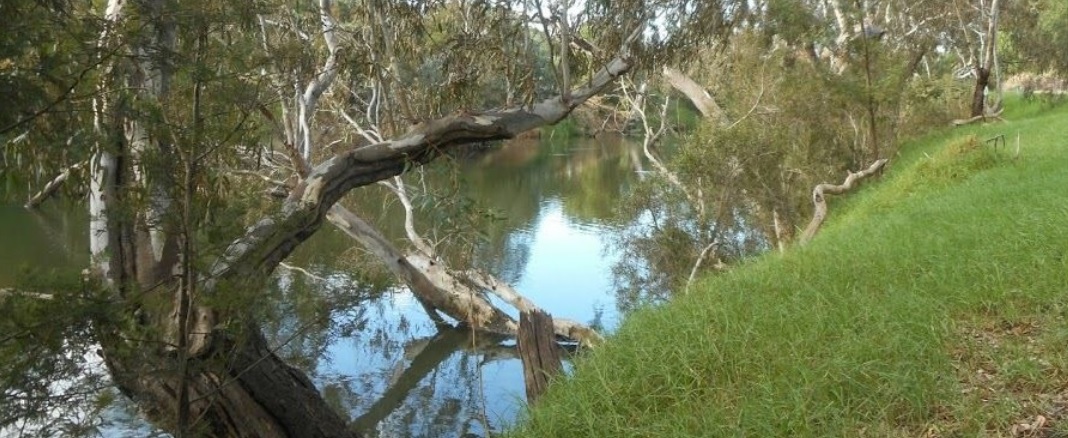 Enjoy a gentle walk alongside Lollipop Creek & the Werribee River.
GRADE | LENGTH | TYPE: An easy 10 km point-to-point walk with public transport links.
ACTIVITY DESCRIPTION:
This urban walk follows creek, floodway and river reserves which offer a combination of parkland and natural landscapes to enjoy along the way. Our walk commences at Wyndham Vale Railway Station with a short stroll through Manor Lakes Linear Park which takes us into the Lollipop Creek Reserve. The walk along the Lollipop Creek Trail takes in some of the re-vegetation and conservation measures along the waterway and surrounding wetlands. The croaking of frogs and chirping of birds are likely to be heard coming from the creek and wetlands. Approximately 4 km into the walk we leave Lollipop Creek to follow a path along grassy open space and floodway to reach the Werribee River Linear Reserve. For the remainder of the walk we will follow the Werribee River passing by natural vegetation including some impressive River Red Gums. On reaching Werribee the trail passes under the railway line near the station. Trains depart Werribee Railway Station every 20 minutes for the 50 minute journey back to the city.