Nomads Outdoors Group – Mt Dandenong Hike – Kalorama to Olinda Falls via Doongalla Forest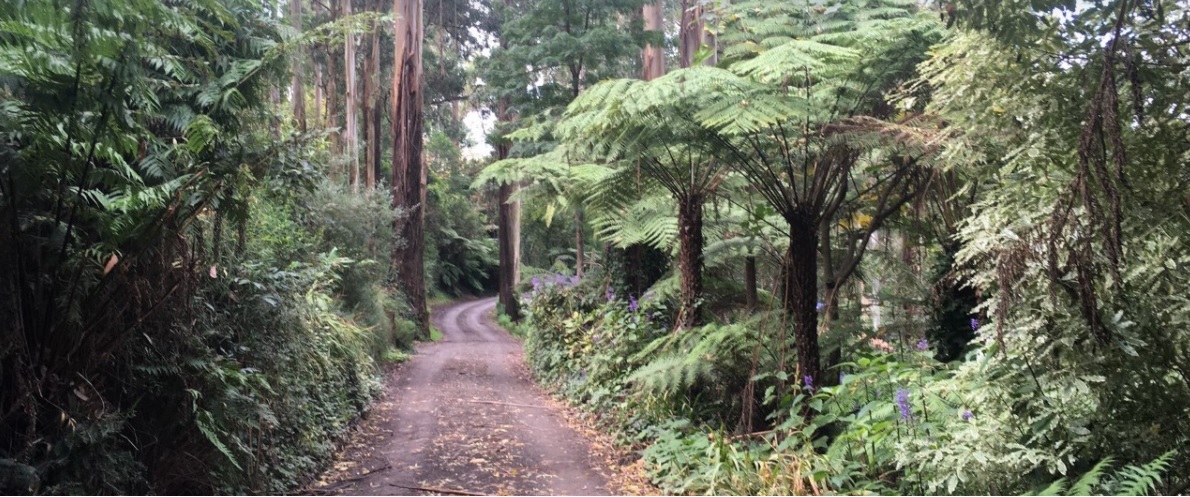 Escape the city and enjoy a full-day spring hike through the picturesque Dandenong Ranges, on what will be a unique event, taking in the lush scenic forest, birds, views of the city, walking tracks, waterfalls and the crisp/fresh air. This event caters for the experienced/ fit hiker who demands a 'real hike' and wants to break out a sweat. This event is graded 'hard to challenging' with a number of steep short inclines throughout.
This event is not suitable for first timers or those with limited fitness abilities. If in doubt, contact the leader prior to booking to discuss your fitness levels/suitability for the hike.
GRADE | LENGTH | TYPE: Hard -> Challenging (in sections), approximately 15 km, this event caters for experienced hikers and those with fitness levels that are able to climb short steep tracks, and terrain.
ACTIVITY DESCRIPTION: We will meet at Croydon Station before boarding a bus for our first section of the hike at Kalorama.
This is a modified track from that of January where the second half is a new track and a visit to the Olinda Falls that have been shut for an extended period of time due to previous storm damage.
This is intended to be a public transport friendly event where the start and end points will be accessible by train. There is no carpooling for this event, however, you may organise your own lift with fellow walkers if you wish.