Nomads Outdoors Group – Naturist Beach Day at Somers & Optional Social Later in Hastings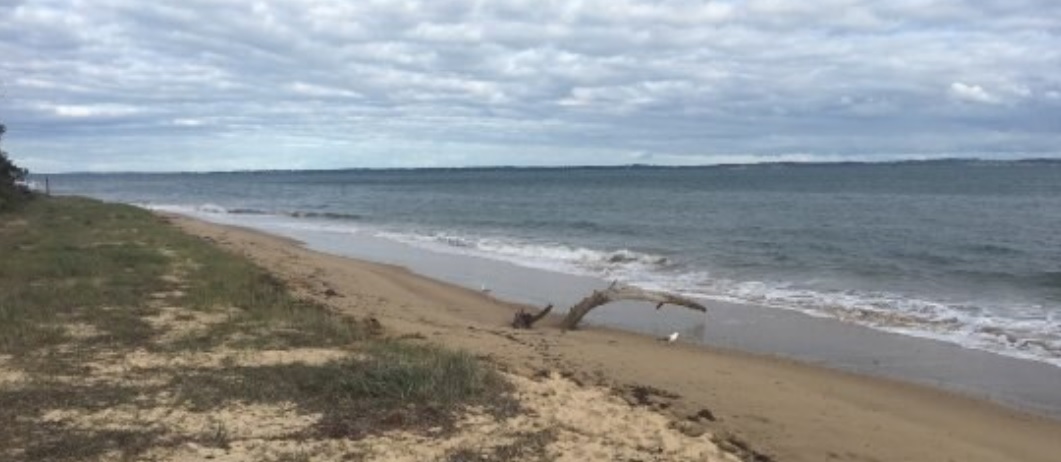 All welcome; enjoy a relaxed day out at the Somers naturist beach!
GRADE | LENGTH | TYPE: Easy 7 km circuit walk. It is a pleasant 3.5 km walk along the beach from the car park in Somers towards Sandy Point to a good setup place in the sand dunes. The sand is fairly firm. Walking time is generally about 55 minutes to the setup place. Most of the beach walk can be done minus clothes once we get past the local dog walkers close to Somers. Of course it is another approx 3.5 km back to the cars at the end of the day.
ACTIVITY DESCRIPTION: This event is for naturists. An easy day with no real time restraints to enjoy a pleasant relaxing beach day – walk, swim and sunbathing with other naturists, then, as and when people are ready…
Later optional social for a bit of fellowship, post beach drink, meal (or both) at the Westernport Hotel, 16 High Street, Hastings.