Nomads Outdoors Group – Naturist Mixed Bushwalk to old gold mine, poisoned lake & The Monk, Castlemaine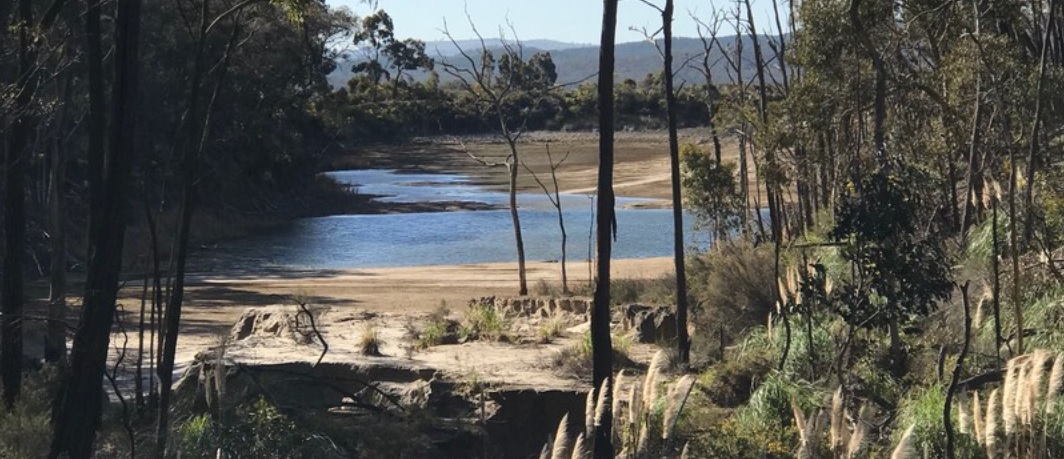 Enjoy a naturist bushwalk in the forest at the back of historic Chewton, past the old Union Hill Gold Mine and the poisoned lake, to eventually reach The Monk (a significant hill) with great views over Castlemaine.
GRADE | LENGTH | TYPE: Moderate 9 km circuit walk. The walk is generally undulating and of medium difficulty. The ascent to the top of The Monk though is reasonably steep, but fortunately quite short. If you don't have the energy to reach the top, you can walk around the bottom and meet us on the other side.
ACTIVITY DESCRIPTION: Enjoy a naturist social day out. We start off with coffee and snacks at a cafe in Castlemaine before travelling 5 km to the start of the walk. There we can get suitably unattired and enjoy our outing in the remote forest. We'll have lunch out in the forest before making our way back to the start.
After the walk we have been invited back to an optional naturist afternoon tea at a local house with optional massage exchange and a hot shower to follow. Should it be very hot, some of us may wish to go to the local reservoir for a cool off swim.