Nomads Outdoors Group – Plenty Gorge Park – Yellow Gum Circuit extended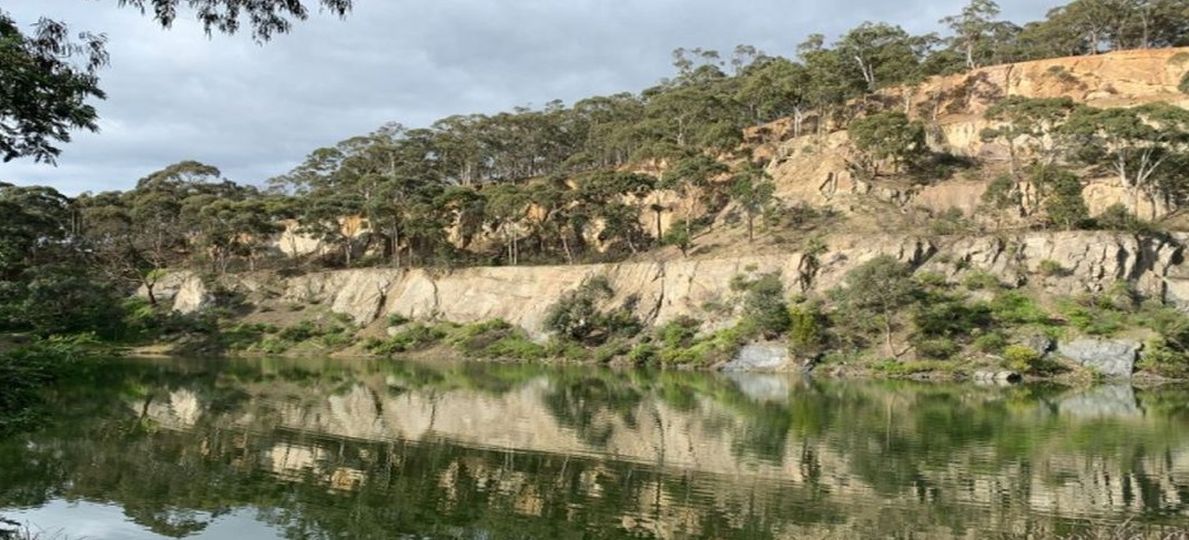 A nice relaxing circuit through Plenty Gorge Park, in the northern suburbs of Melbourne. A great bit of nature close to the city.
GRADE | LENGTH | TYPE: Easy 9 km circuit walk.
ACTIVITY DESCRIPTION: This wonderful walk circles the Blue Lake in Plenty Gorge park. Fantastic views, abundant birdlife and native flora await you on this easy walk.