Nomads Outdoors Group – Round the Bay by Public Transport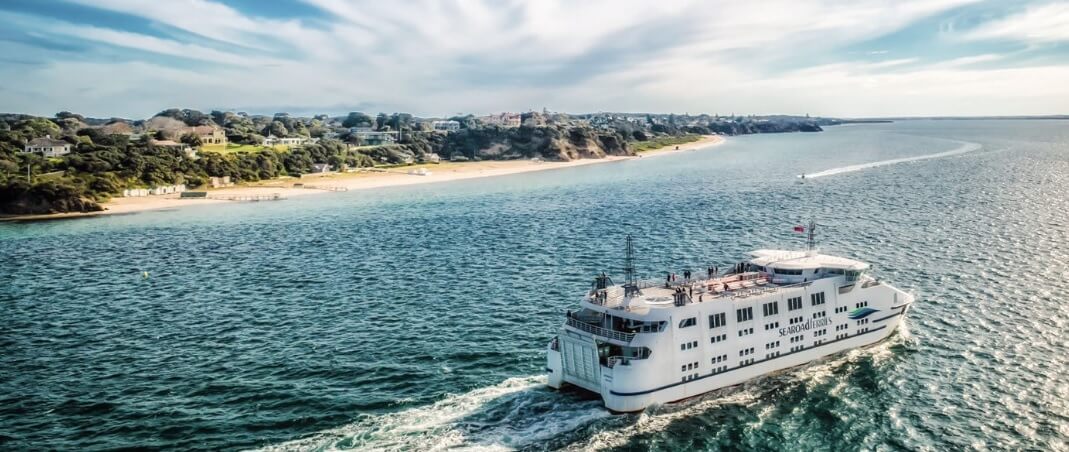 Enjoy a day travelling all the way around Port Phillip Bay via public transport, interspersed with a few short walks.
GRADE | LENGTH | TYPE: Easy short walks and travel via public transport.
ACTIVITY DESCRIPTION: Have a leisurely day travelling with Nomads friends all the way around Port Phillip Bay. We'll catch a V/Line train to Geelong then have a short walk to and along the Geelong foreshore and CBD. We'll catch a #56 bus to Queenscliff, where we'll alight at Fort Queenscliff to walk around the fort and along the beach to our lunch spot, Nelly's at the Pier. After lunch, a short walk will take us to the ferry terminal to catch the ferry to Sorrento. The 40 minute ferry trip gives you time to have a coffee (or dessert) on board, or just relax and enjoy the view. Upon arrival in Sorrento, we'll walk along the beach to catch a #788 bus to Frankston, from where trains depart regularly for Flinders Street.
Related Events