Nomads Outdoors Group – Social Night – Temperance Hotel
September 5 @ 7:00 pm

-

9:00 pm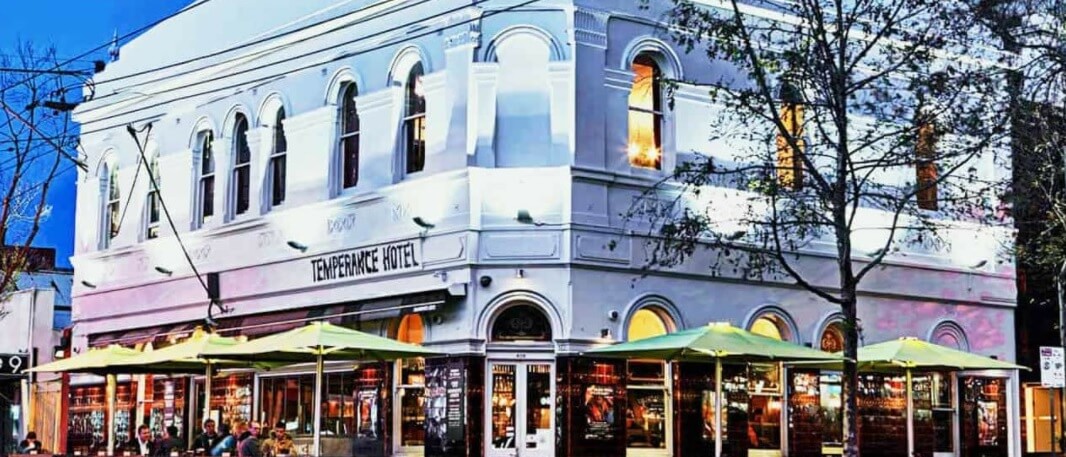 Our regular monthly social night – this month at the Temperance Hotel.
GRADE: Social.
ACTIVITY DESCRIPTION: The Nomads hold a social night each month, where members and guests can enjoy a meal, talk about upcoming events, compare notes on past activities and float ideas on events they would like to see run. New members are especially invited to our social nights as an orientation to Nomads activities.
Tuesday night is Parma Night at the Temperance Hotel – $20 parmas. Or you can order from their regular menu.