Nomads Outdoors Group – Sugarloaf Reservoir Circuit Walk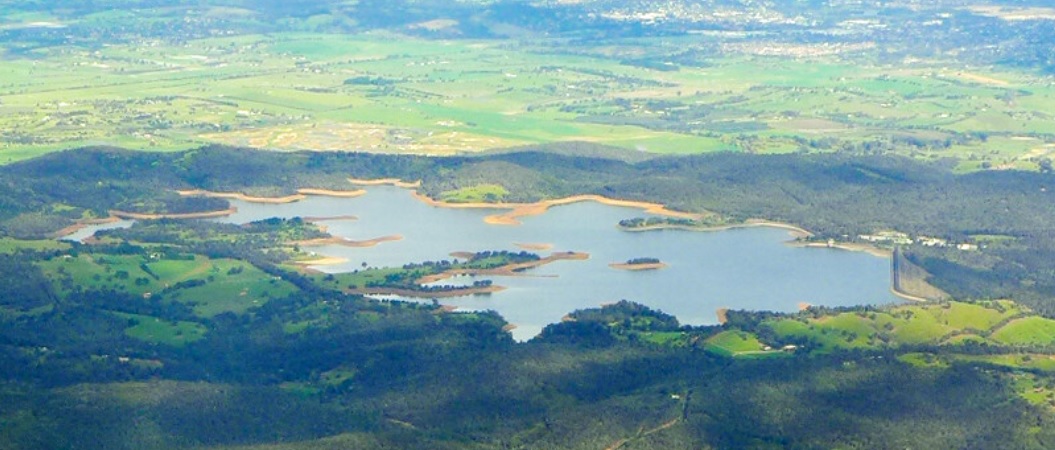 A pleasant Autumn walk that circumnavigates the reservoir. At most times the water is within view as we walk through open bushland and more heavily timbered areas. Pass Eagle Point and a long gradual climb to the highest point, providing views of the city and Yarra Valley. Kangaroo sightings possible.
GRADE | LENGTH | TYPE: Moderate 18 km circuit walk. The length of the walk makes this a higher grade than Easy.
ACTIVITY DESCRIPTION: Sugarloaf Reservoir has a total capacity of 96 gigalitres and was completed in 1981. Sugarloaf uses water pumped from the Yarra River at Yering Gorge and water transferred from the small Maroondah Reservoir via the Maroondah Aqueduct. Sugarloaf is important in meeting peak summer demand in the northern parts of Melbourne.
The walk will take between 4-5 hours to complete and is well marked all the way. Lunch will be taken near the site of an old homestead.
The Nomads is a social outdoors group for gay and gay-friendly men of all ages. It also welcomes those from the lesbian, bisexual and transgender communities, and anyone who shares its objectives of tolerance and acceptance.