Nomads Outdoors Group – Summer Program Planning & Social Night
October 4, 2022 @ 7:00 pm

-

9:00 pm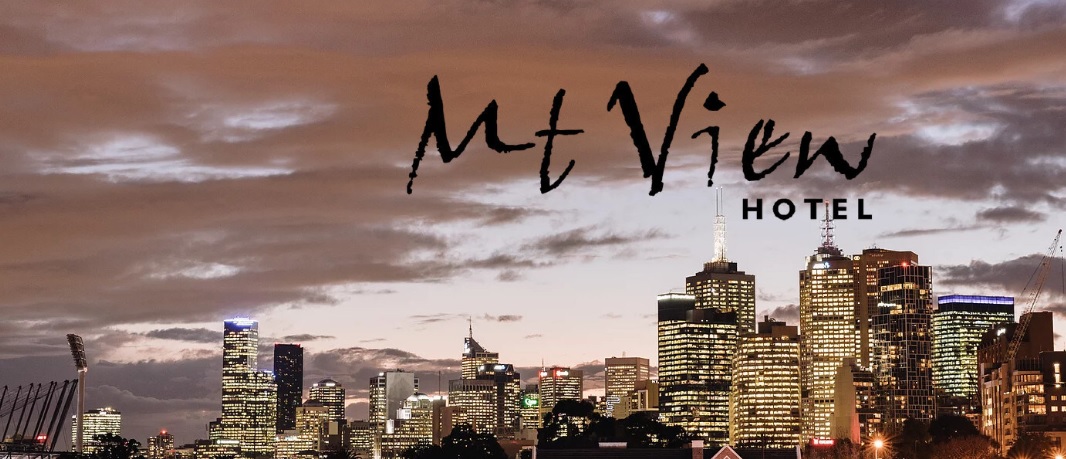 Our quarterly planning night, in conjunction with the regular monthly social night – this month at the Mt View Hotel.
GRADE: Social.
ACTIVITY DESCRIPTION: The Nomads hold a social night each month, where members and guests can enjoy a meal, talk about upcoming events, compare notes on past activities and float ideas on events they would like to see run. At the quarterly planning meetings, in addition to the monthly social activities the draft program, which will have been prepared via a Zoom pre-planning meeting the previous night, is presented so attendees can make suggestions or fill in any gaps. Do you want to see more of a particular activity, or do you have a particularly favourite area of Victoria you would like to share with others? Do you have an idea for something apart from the regular walks? We'd love to hear from you. Everyone is welcome – you don't have to volunteer for an activity. New members are especially invited to this meeting as an orientation to Nomads activities.
We'll meet in the rooftop bar, which has great views of the CBD skyline. See mtviewhotel.com.au for further details and the menu.