Nomads Outdoors Group – Warrandyte State Park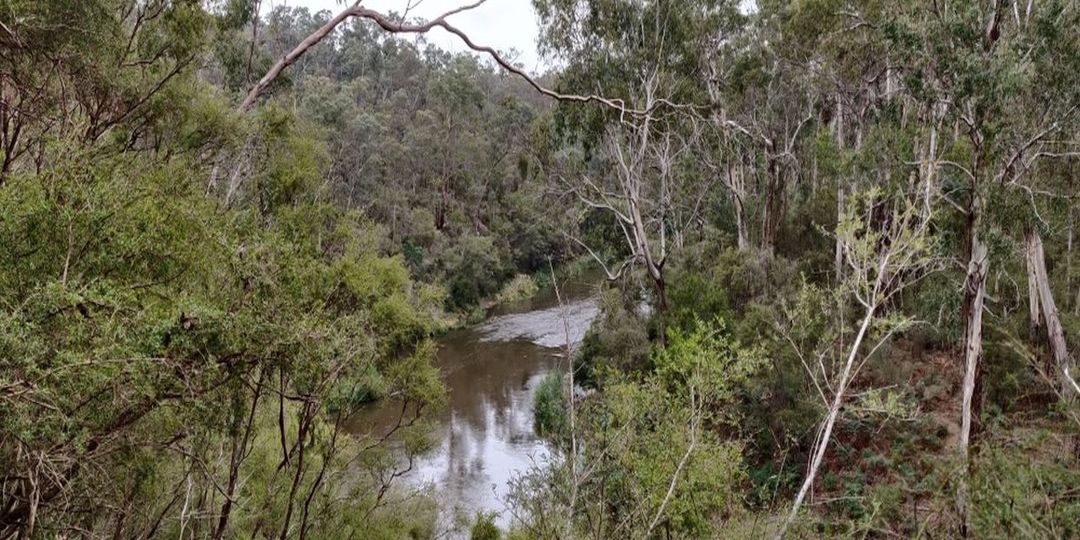 This is a circuit of one area of Warrandyte State Park. The trail is rocky, varies in width from wide in some sections to narrow in others, and features views across the surrounding green rolling Warrandyte hills and of the serene Yarra River.
GRADE | LENGTH | TYPE: Easy 9 km circuit walk.
ACTIVITY DESCRIPTION: This route passes through hills with large grey kangaroo populations, who often might take a minute to shuffle off the track before you proceed to pass. This section also passes an abandoned farm house, before reaching a sitting bench to stop and rest overlooking the bend of the Yarra River.