Queer Social Brunswick: Sew your own Plush Toy Elephant with Robert
March 8 @ 6:00 pm

-

8:00 pm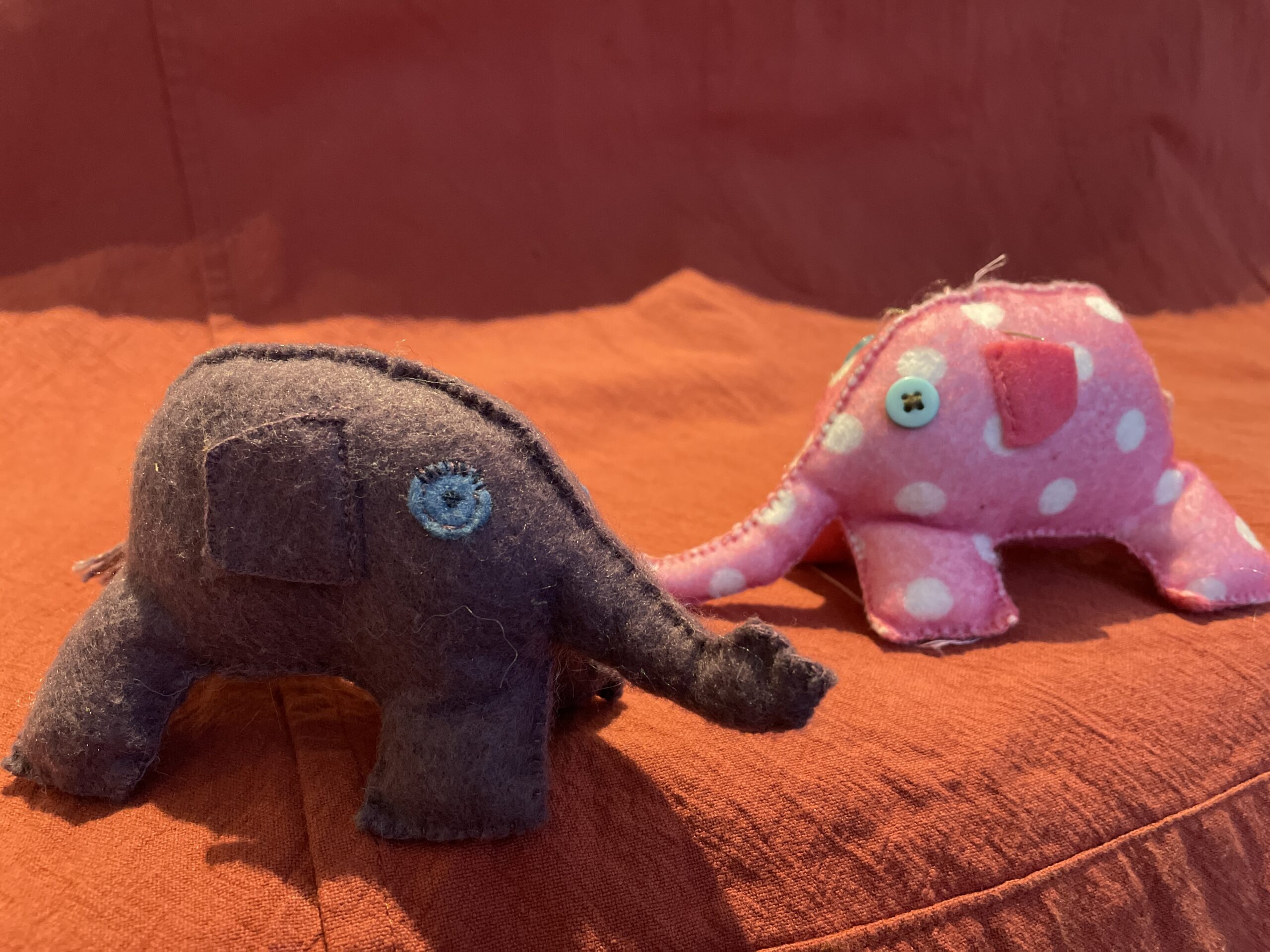 Come and learn how to sew your own adorable elephant plushie! Choose your own colours and create a unique or personalised look.
In this workshop you will learn how to work with felt – a lovely tactile and versatile fabric. Sewing is also a wonderful way to slow down, unwind, and have some pleasant focused craft time.
All materials included in this workshop – just come and have a wonderful time!
Please let us know if larger-sized needles can help you with fine motor skills.
This event will be half social chats with a bunch of like minded queer people and half fun, educational and interactive workshop.
All workshops are taught by queers, for queers.
What will we cover?
In this fun, hands on workshop you will learn how to:
Follow a sewing pattern for a 3D toy
Hand sew basic stitches
Work using felt
Use stuffing when creating soft toys
Decorate your elephant friend
Create a plush toy!
Who will be teaching?
Robert (he/they) is a queer engineer. They clearly don't express enough creativity in their day job so by night goes by their alter ego 'ART FIEND'.
Robert believes that art is for everyone and focuses value on the process more than the outcome. They love sewing because its tactile nature is really good for mental health and de-stressing.
Related Events