Queer Social St Kilda: Fearless Queerness – The Queer Sex Ed They Didn't Teach You In School with Daz and Rosie
July 6 @ 6:30 pm

-

8:30 pm

$5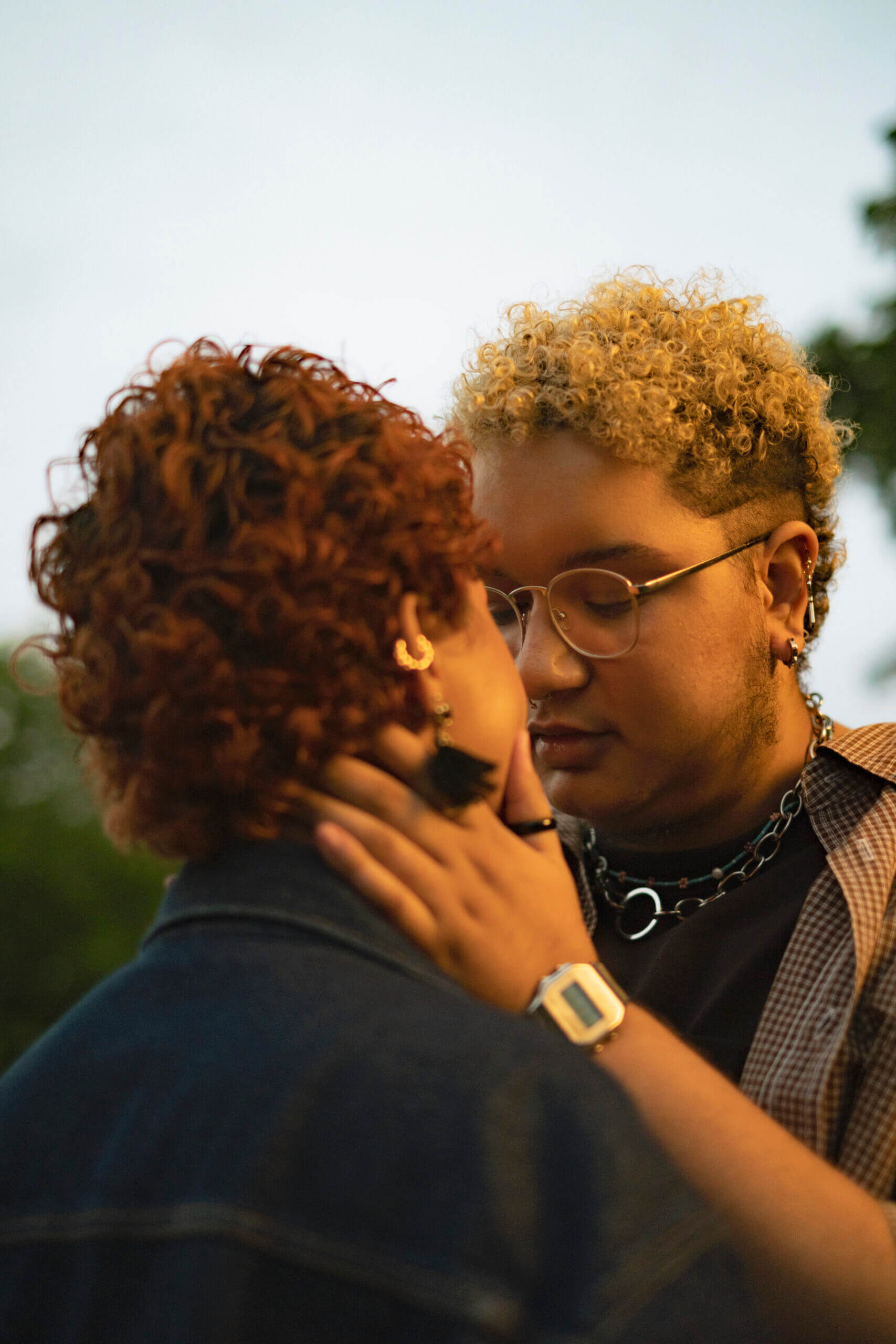 Despite what some schools teach, relationship and sex education is not a "condom on a banana" or "practicing abstinence until marriage". Daz (sexologist) and Rosie (educator) – your Sex Space facilitators – are here to deliver the queer-centred relationship and sex ed your school failed to teach you. We give you the info and tools you want and need to nurture healthful, stigma-and-shame-free, satisfying sexual lives, supported with healthy intimate relationships, and founded on self-empowerment – and we make it fun and interactive. We affirm queerness and make it safe, and want you to be fearless about your sexual and relationship well-being.
This event will be half social chats with a bunch of like minded queer people and half fun, educational and interactive workshop.
All workshops are taught by queers, for queers.
What will we cover?
In this 75-minute class, we centre relationship and sex education that is diverse in nature and queer-inclusive. We tear down heteronormativity, the gender binary, and 'preferred' social attitudes, behaviours, expectations and structures that are considered 'the default', and that devalue queer and LGBTQIA+ existence.
Foundations first – we explore our sexual anatomies and physiology, and the distinctions between sex and gender.
Then it's time to get sexy – sexual, romantic, emotional and relational identities, diversity and fluidity; sexual arousal, responses and behaviours.
We finish with brief info about: sexual, gender and relationship stigmas, shame and challenges; sexually transmitted diseases, and sexual coercion and assault.
Throughout the class, we will do our best to engage with any and all of your questions. We intend to place an emphasis on love, healthy communication, boundaries, respect and trust (with yourself and with others); empowering yourself with queer-centred relationship and sex ed; and the awesomeness (and difficulties) of embracing queer life.
Who will be teaching?
Daz (he/they) and Rosie (she/they) are co-facilitators of Sex Space workshops and events! You can follow Sex Space on Insta and TikTok.
Daz is a practicing sexologist and relationship mediator with the Australian Institute of Sexology and Sexual Medicine. They are queer, neurodiverse and passionate about sharing their knowledge in the sexological field to help build safe, LGBTQIA+ inclusive and respectful environments, where everyone feels comfortable expressing their truest and most empowered selves.
Rosie is an educator and seasonal tutor. Since completing her Masters of Environment, she is a big believer that personal and sexual health is connected to planetary health. They are interested in what flows from doing speculative, infinite play that positions humans as part of an ecosystem, rather than in control of it.
Related Events