Turn Turn Turn – a queer sci-fi play
September 15 @ 7:30 pm

-

9:00 pm

$20 – $45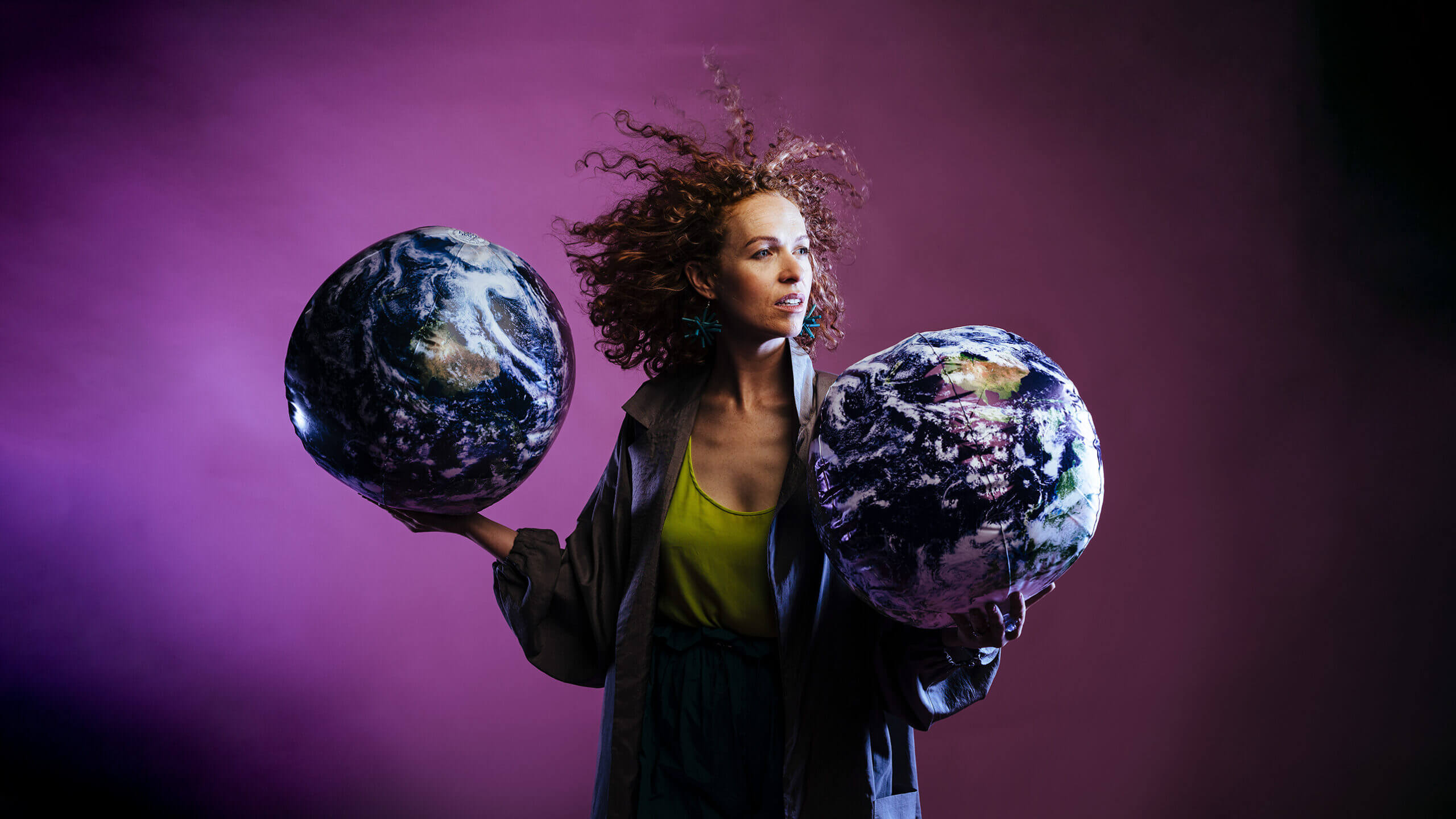 Hon, Tee, Naz and Elk are rushing from one planet to the next, ready to put the old world behind them and start afresh.
But will nostalgia hold them back? How can you create a new world when you're carrying the baggage of the old world with you?
Join this cast of genderqueer characters on a race from earth seven to earth eight, determined to make the new world a better place for the next generation.
Playwright Keith Gow has joined with Director Renee Palmer and a gender-diverse group of actors and creators to make an intense, claustrophobic adrenaline rush of a play about nostalgia, tradition, passion and privilege.
Creative Team:
Writer/Producer – Keith Gow (he/him)
Director/Set Designer – Renee Palmer (she/her)
Production Manager/Dramaturg – Phoebe Taylor (she/her)
Lighting Designer – Gabriel Bethune (he/him)
Sound Designer – Patrick Slee (he/him)
Costume Designer – Adele Cattenazzi (she/her)
Performers: Melanie Audrey (she/her), Eben Rotjer (he/him), Sarah Hartnell (they/she/he), Sodi Murphy-Shrives (they/he)
Related Events