What Of It
August 30 @ 7:30 pm

-

September 9 @ 7:30 pm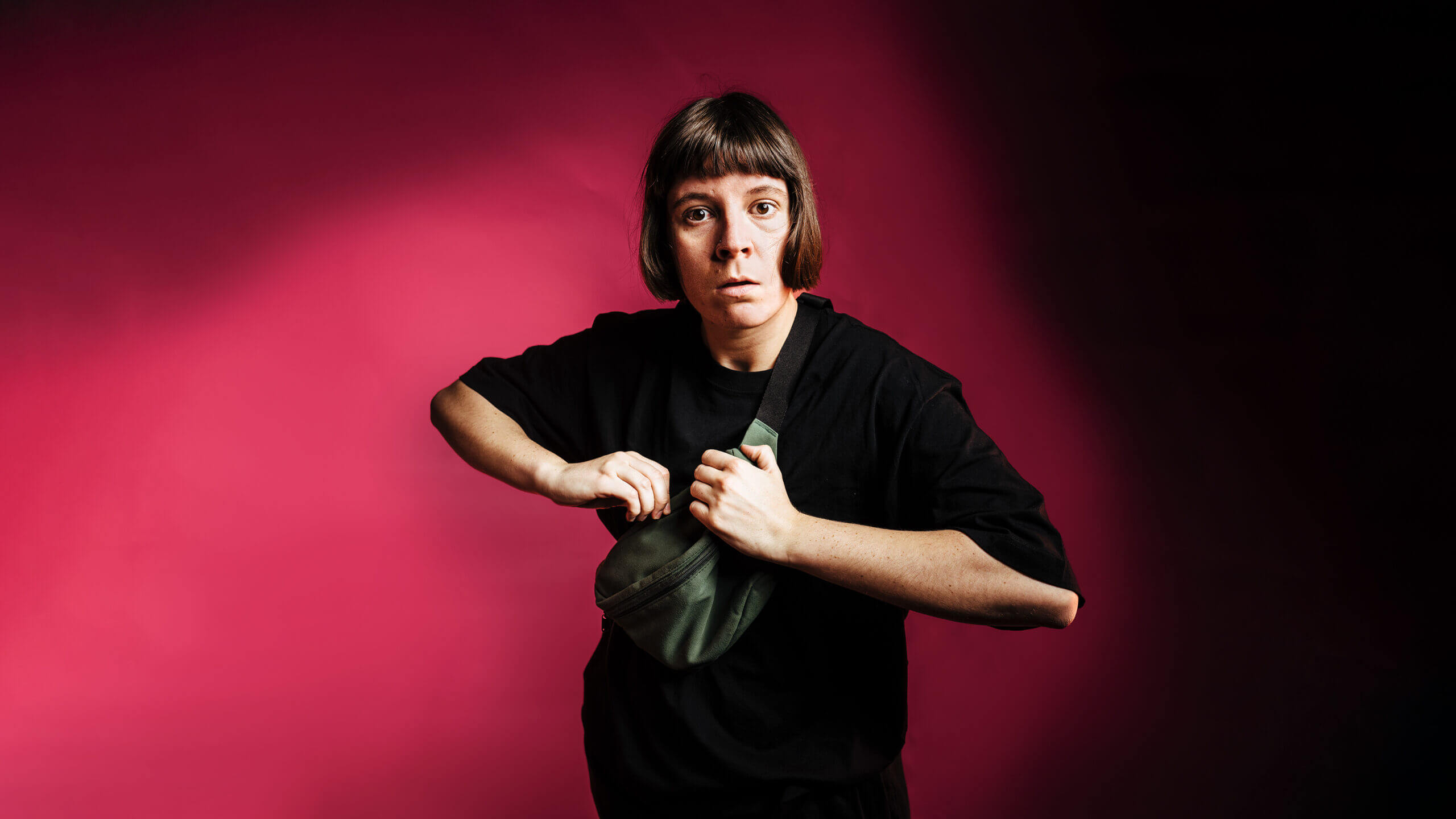 It's three days 'til the end of the world.
Three days.
Crash, crash, bang!
Dinosaurs!
Same way as the dinosaurs.
Three days to fuck, eat, sleep, get high and die.
And there's only one thing for certain…
We won't be dying as no fuckn' virgin.
What Of It? is a gender-swap, chav-filled, explosive and energetic comedy drama that follows the lives of three females as they venture out to make sure that none of them die without first getting another shag. Because what's more important than dick, am I right bruv?
Filled with energetic pussy-popping dances, wash-your-mouth-out-with-soap trash-talking and just general big clit energy, this poetical theatre piece is sure to have you saying 'mans not hot'. It's toxic femininity at its finest, innit.
Related Events