CLUB FRINGE: Beam Me Up
October 7 @ 10:00 pm

-

October 8 @ 3:00 am

$15 – $25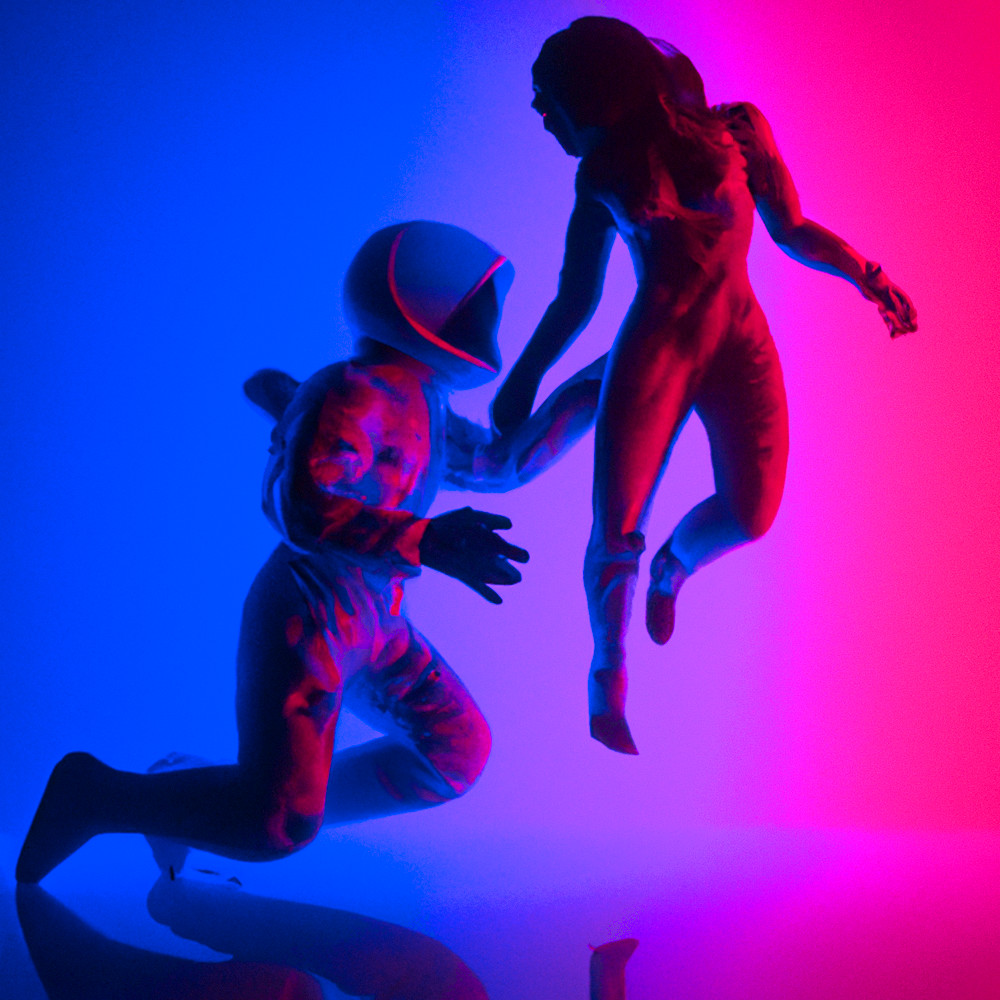 Prepare for a close encounter of the funky kind at the most out-of-this-world party this side of the Milky Way. We invite beings from all dimensions and galaxies to converge in a cosmic celebration of unity, creativity, and stellar beats.
Unleash your inner extra-terrestrial in your most imaginative alien attire. Immerse yourself in the mesmerizing neon and UV décor, designed to transport you light years away, you'll feel like you've slipped through a wormhole into a parallel party universe.
As you traverse this cosmic landscape, encounter performance artists stationed throughout the night and get ready to dance to universal vibrations of house and disco that transcend time and space.
This is more than a party – it's a journey to the farthest reaches of your imagination. So don your antennae, adjust your orbits, and let's shake the Earth with beats that reverberate across the cosmos.
Related Events