Midsumma 2023 at VPC – Archive Armour
February 4 @ 2:00 pm

-

4:00 pm

$5 – $10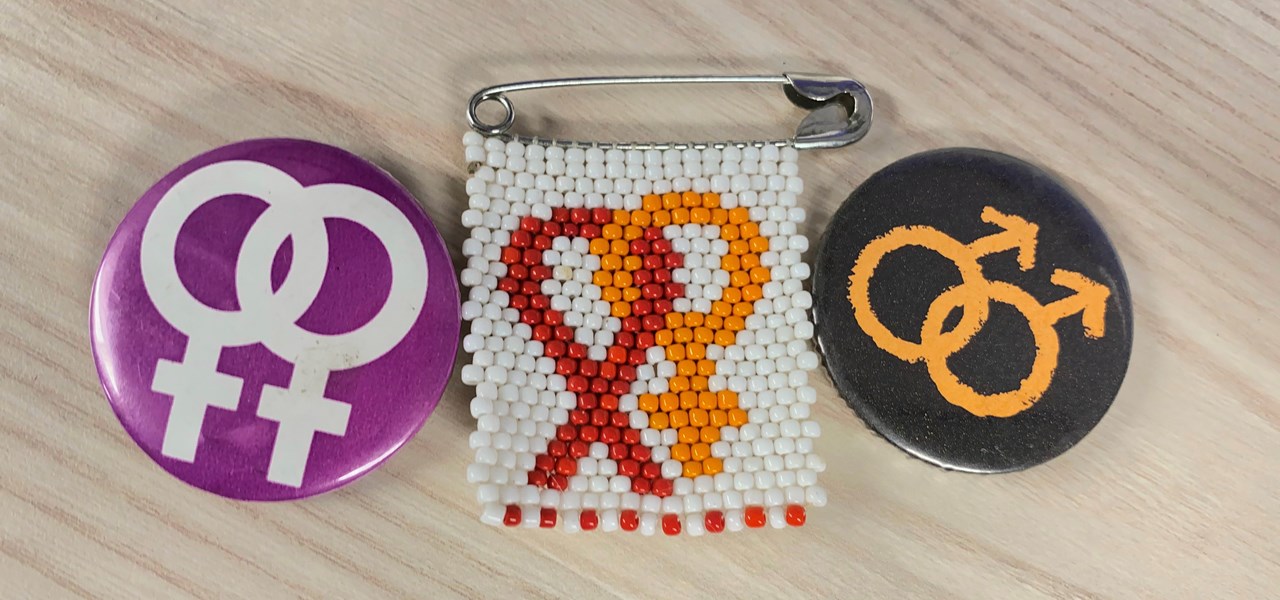 Join hosts from the Australian Queer Archives and Transgender Victoria and special guest 'accidental archivist' and trans icon, Julie Peters, on a creative and interactive journey through queer and trans histories and community archives.
"The ability to see yourself in the past is essential to forming a sense of belonging in the world," Archie Barry wrote in 2018. "It seems now I've naturally fallen into a role that many queer and gender diverse people fall into: that of informal researcher. We silently hoard content – URLs, zines, ads, pamphlets, stickers, mp3s, books, posters – to build a personalised buffer, a kind of archive armour, between the self and the ­cis-hetero world."
With increasing transphobia in Australia and abroad, and ongoing attempts to divide queer people, it is an important time for queer and trans communities to build this armour both as individuals and as a community united in solidarity.
Together, we will search through our communities' histories to find queer and trans care, hope, and joy. Your hosts will share their own archivist origin stories, introduce you to some of their favourite objects and collections, and help you to get started on your own quests to find and build your own archive armour using the extensive Australian Queer Archives and more collections.
This session will be a mix of presentation and low-key interactive small group exercises, so come ready to share and participate as much as you feel comfortable doing so.
Co-presented by the Australian Queer Archives and the Victorian Pride Centre
Related Events