Nomads Outdoors Group – Christmas Leftovers Picnic @ Cranbourne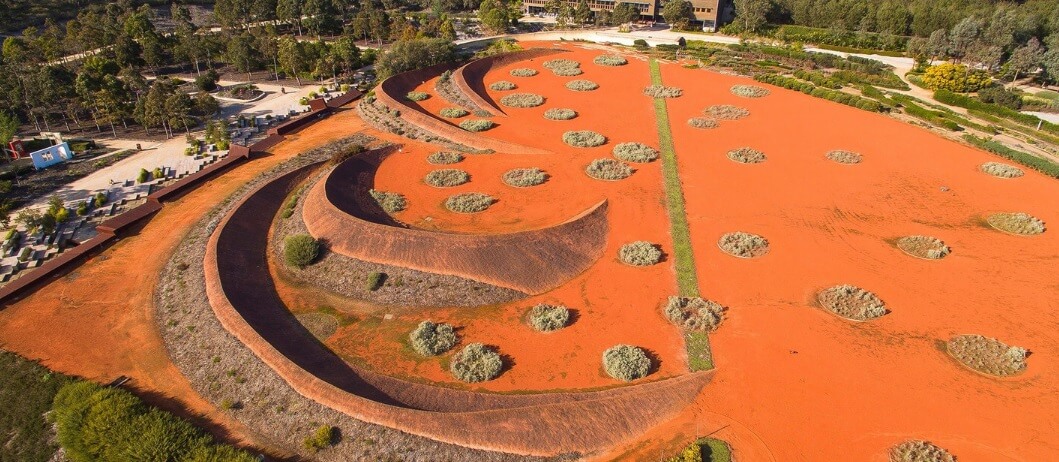 Use up the leftover food from Christmas celebrations and take in some post Christmas exercise via a relaxing visit on the Tuesday public holiday, not too far from Melbourne, to view the stunning Australian Gardens at the Cranbourne site of the Royal Botanical Gardens. Travel via public transport is possible, but a bit slow, and will involve significant walking.
GRADE | LENGTH | TYPE: Easy, up to 8 km walking around the site.
ACTIVITY DESCRIPTION: We have visited the Cranbourne site of the Royal Botanical Gardens a number of times in the past and each time there has been expansion and new developments to explore. The day will start with an exploration of the garden area followed by lunch and fellowship. Lunch will take place at the Woodlands picnic area, which is close to the main car park and offers shelter, BBQ facilities, toilets and water taps. It's recommended that a fold up chair be placed in your vehicle as a back-up option to guarantee a seat. Should Woodlands be too busy, the alternative site is the Stringybark picnic area. This will provide an opportunity to use up leftover food from Christmas.