Nomads Outdoors Group – Picnic at Newport Lake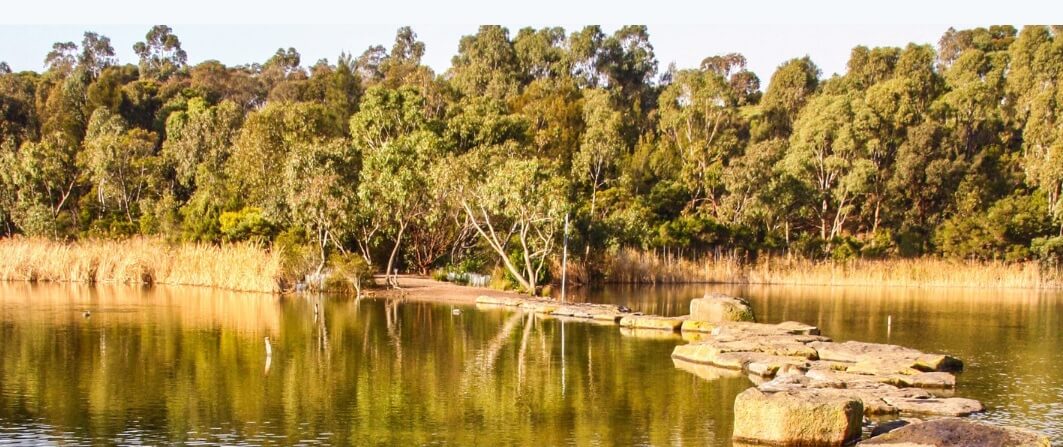 Enjoy a leisurely picnic and walk around one of Inner Melbourne's hidden treasures – the Newport Lakes. Monday is a declared Public Holiday (offset for New Years Day being on a Sunday).
GRADE | LENGTH | TYPE: Picnic and short walk around the Newport Lakes park.
ACTIVITY DESCRIPTION: Newport Lakes, managed by the City of Hobsons Bay, is a bushland oasis created from a former bluestone quarry and rubbish tip site in the middle of busy Newport. The park is a great place for a picnic, a leisurely walk or just to relax in a tranquil bushland setting. The lakes area of the 33-hectare park has been extensively revegetated using native plants, with over 200 species of plants and 165 species of birds recorded here. The Newport Lakes are only a 1 km walk from Newport Station.
Next to the carpark are two separate covered shelters with room for 24 persons seated on benches. There is a BBQ next to each shelter. Access to the shelters is on a 1st-cum basis. In the event a shelter is not available, the group will gather under the shade of trees in the nearby Arboretum area. NOTE: this is not a grassed or paved area, thus "Stilettos"" or similar footwear are not suitable – LOL.