Nomads Outdoors Group – Naturist Mixed Beach Day at Sunnyside North Beach, Mt Eliza followed by optional food or drinks at a restaurant in Frankston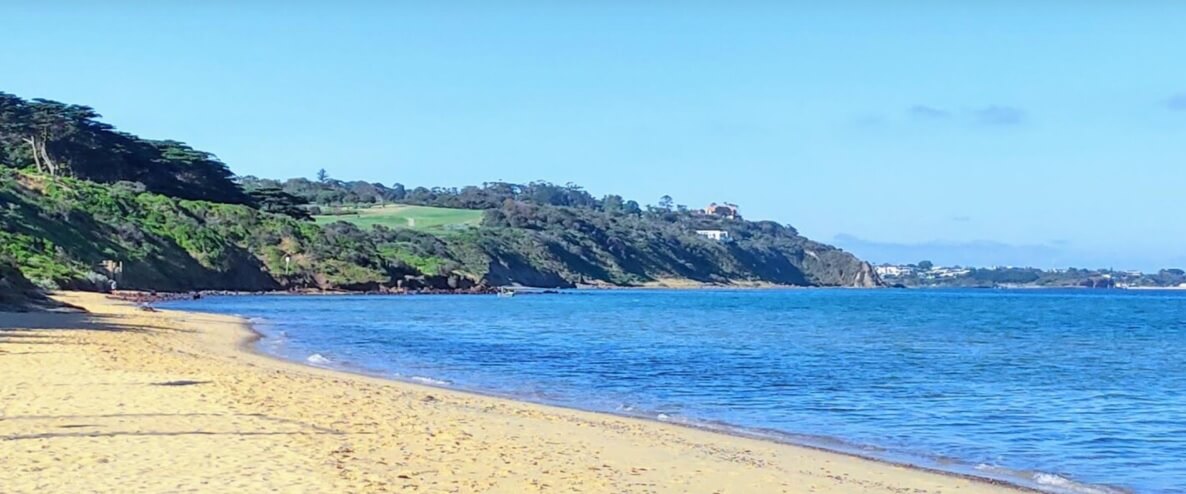 A leisurely day at the beach with a Port Phillip Bay vista in the distance. This is a mixed event. Everybody is welcome.
GRADE | LENGTH | TYPE: Easy, social day with short walks along the beach. Some rocks to walk over to get from the carpark to the naturist beach.
ACTIVITY DESCRIPTION:
Enjoy a leisurely day sunbaking, walking, swimming and socialising with other Nomads on the beach. Sunnyside North Beach is the only officially designated clothing optional beach on Port Phillip Bay, and the closest legal naturist beach to Melbourne.
Sunnyside North Beach is a very popular beach with naturists from all over Melbourne and beyond, for very good reasons. It is a safe beach, easy to get to, and offers good swimming and general beach fun. There are a number of rocky areas and reefs close to shore which may also provide snorkelling opportunities if you wish. Most of the beach is sandy with scattered small rocks. This is a family friendly beach, so behaviour needs to be appropriate at all times.