Reparative Encounters with Law: Navigating Emotions in LGBTIQ Rights and Reforms
July 19 @ 6:00 pm

-

7:30 pm

Free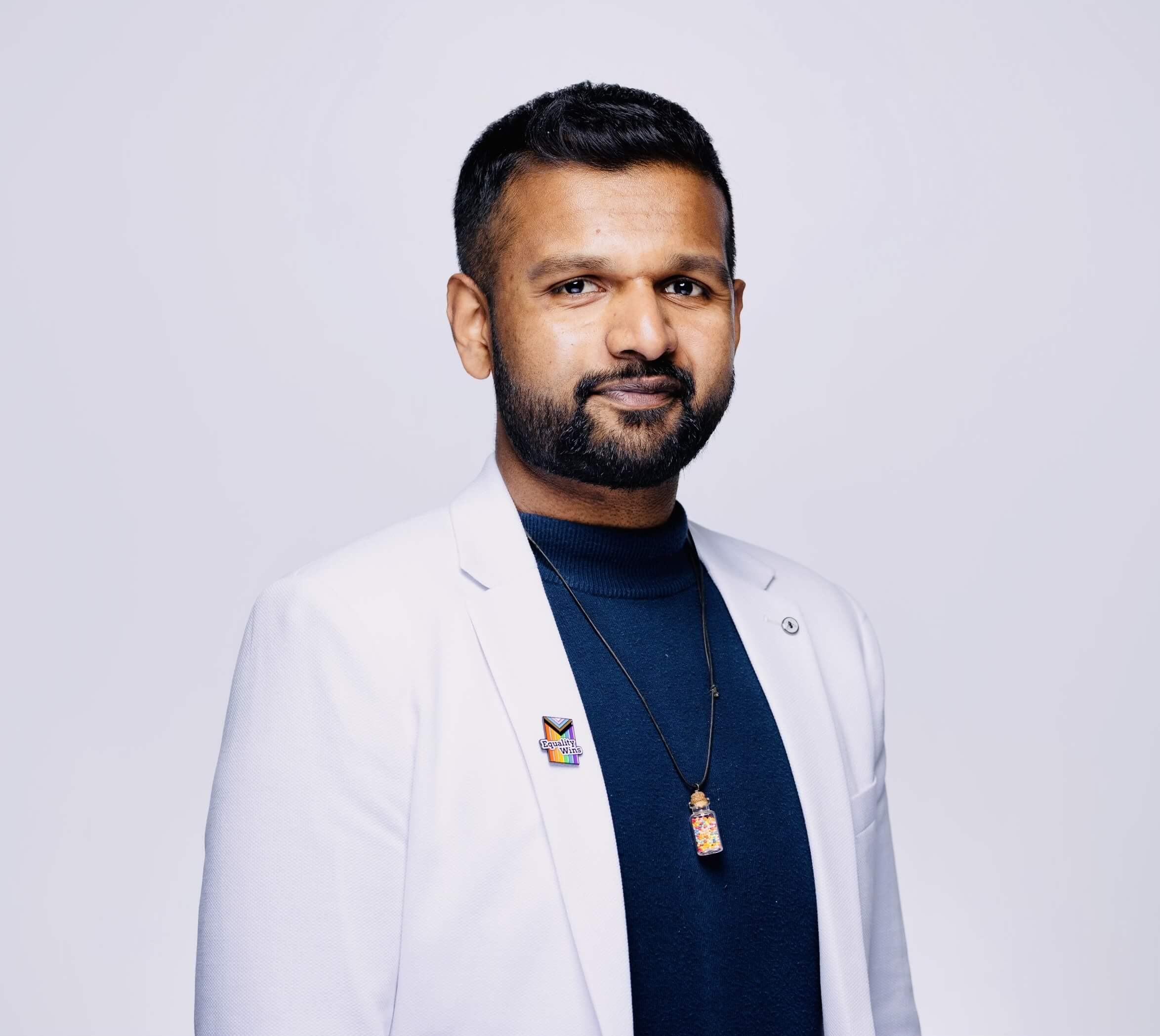 Law reform debates about the rights of LGBTIQ people produce and crystallise emotions related to state regulation of sex, gender, and sexuality. In countries such as Australia, the United Kingdom, and the United States, emotions have been central to repairing the stigma, discrimination, and inequality faced by LGBTIQ people. Pro-LGBTIQ policymakers and activists have challenged political disgust that sought to criminalise homosexuality and gender non-conformity, harnessed anger to demand an end to the 'conversion therapy' of minors and promote bodily autonomy, and encouraged collective expressions of compassion, hope, and love as a route towards greater social liberty, equality, and dignity. And yet, increasing visibility of LGBTIQ people and recognition of LGBTIQ rights have prompted further emotional conflicts. We have witnessed emotional conflicts emerge through anxious and hostile socio-legal debates about sexual health education in schools, trans healthcare, conversion practices, and drag performances. This talk will explore how emotions like pain, anxiety, anger, hostility, and shame structure conflicts over LGBTIQ rights and will consider how such emotions are refracted in law reforms aimed at repairing these conflicts. Law reform can help repair stigma, inequality, and discrimination against LGBTIQ people. However, we need to navigate carefully through the emotional dynamics of law reform to evaluate the extent to which legal interventions secure the rights of LGBTIQ people.
This free event will be held at the University of Melbourne Parkville Campus and on Zoom.
Dr Senthorun Raj is an Associate Professor of Human Rights Law at Manchester Law School. Dr Raj's academic work takes an affective approach to exploring the relationship between race, gender, sexuality, law, and culture. He is the author of Feeling Queer Jurisprudence: Injury, Intimacy, Identity (Routledge, 2020) and the co-editor of Queer Judgments (Counterpress, forthcoming). Dr Raj has previously worked as the Senior Policy Advisor for the NSW Gay and Lesbian Rights Lobby and was a Scholar in Residence at New York University's Center for Human Rights and Global justice.
Related Events