Gallery Furniture
$

6,000.00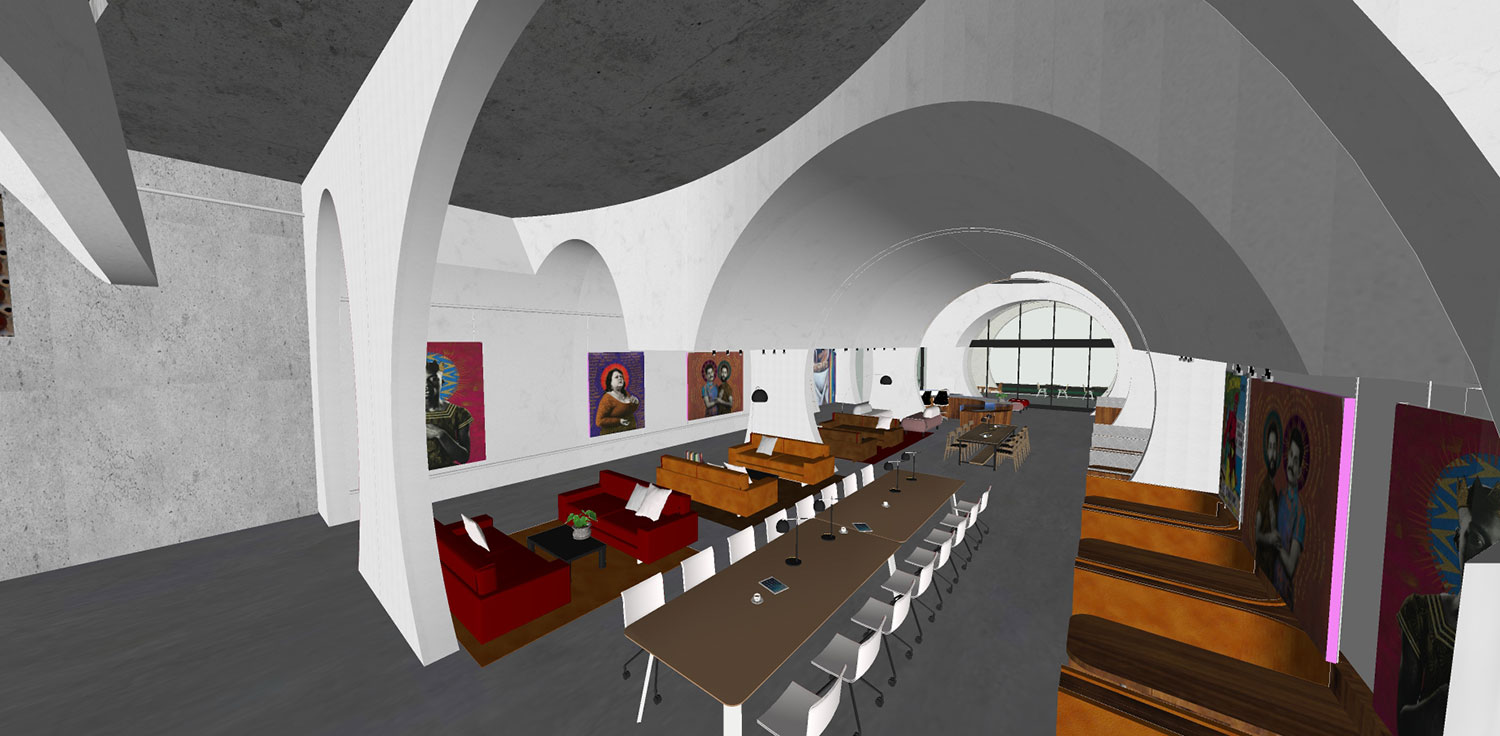 Visual Arts at the Pride Centre will showcase, celebrate and catalyse the LGBTIQ community, LGBTIQ issues and culture. Furniture in the Gallery space will allow people to spend time with the art and connect with others doing likewise.
Help provide for good quality, durable furniture that complements the artworks and provides a resting place for art lovers.
Purchase furniture for the Pride Centre today!
Shop for more items here
The images given are indicative only
*Your generosity will be acknowledged on our website. Donations of $5,000 and over will be acknowledged on our Honour Board within the Pride Centre. Where an item of $9000 and above has been supported fully by you or your Giving Circle, your name or your group's name will be, where feasibly possible, declared on a plaque on or near the item you have supported.*
Why this item is important to In memory and celebration of Andi Nellssun
It's so wonderful to see this new Centre. Providing Gallery furniture so that people can immerse themselves in the art and energy of others would honor Andi and his creative life (whose archives will be housed here)