The Victorian Pride Centre has marked the start of pride month by unveiling an esteemed list of LGBTIQ community Ambassadors, with Michael Kirby as its first inaugural Organisational Patron
As Pride Month begins, the Victorian Pride Centre is proud to announce the Hon. Michael Kirby AC CMG as Organisational Patron. As a long-standing jurist, academic and former Judge of the High Court of Australia, Mr Kirby enjoys national standing as an international human rights advocate and an openly gay man.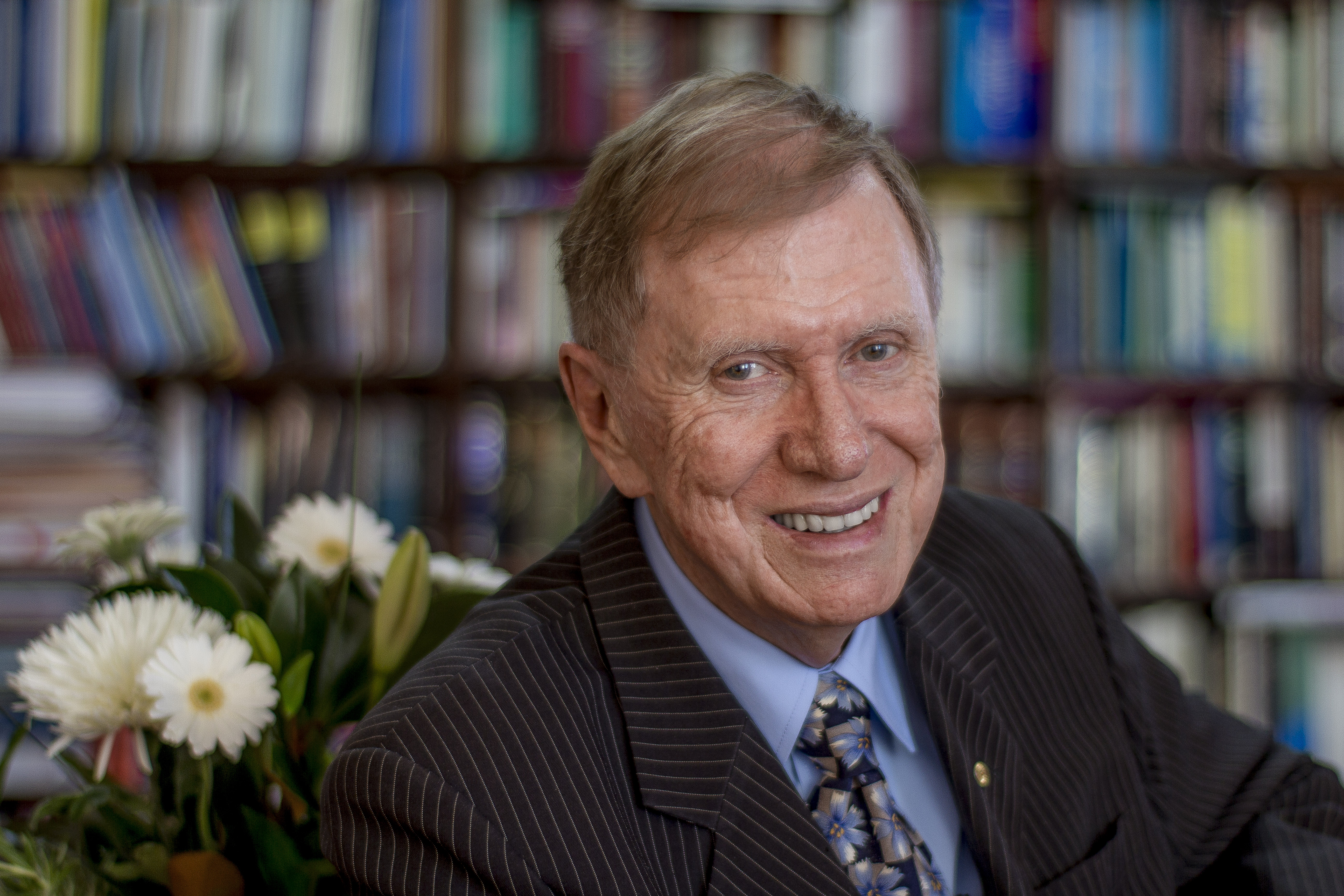 The role of the Organisational Patron and Ambassadors is to raise the profile of the Victorian Pride Centre amongst the LGBTIQ community and the general population in Australia and internationally. The Pride Centre's twelve Ambassadors have come on board to date and represent diversity within our community.
The Organisation Ambassadors are:
Benjamin Law, writer and broadcaster
Brook Andrew, Wiradjuri/Celtic contemporary artist and artistic director
Courtney Act, Boy, Girl. Artist and Advocate
Danielle (Danni) Roche OAM Olympic Gold Medallist Hockeyroos, Director St.Kilda Football Club, Chair national Australia Day Council, Trustee State Sports Centre Trust of Victoria
Jason Ball, LGBTIQ and mental health advocate
Julie McCrossin AM, freelance journalist, broadcaster and MC
Nevo Zisin, Jewish, queer, non-binary writer, performer, activist and public speaker
Tony Ayres, award-winning Australian show runner, writer and director
Tony Briffa, LGBTIQ human rights advocate and educator, intersex, queer, former Mayor and public speaker
Robyn Archer AO FAHA, singer, writer, artistic director and public advocate for the arts
Rhonda Galbally AC, disability advocate and former CEO
Zoe Coombs Marr, performer, writer, artist and comedian
Due to physical distancing measures the Pride Centre's Organisational Patron and many Ambassadors shared their reasons for coming on board via at home messages. These will be shared over the month of June.
In addition to the Ambassadors, the Pride Centre will be acknowledging and highlighting the groups and individuals that have supported the Centre's development, including the members of their Community Reference Group, committees, working groups, volunteers, financial patrons, Cornerstone Supporters, Pride Club members and Founders Fund investors.
The visually stunning and iconic Pride Centre, due to open in late 2020, located on Fitzroy St, St Kilda will be a vibrant community hub. It will be a beacon of hope and inclusion to all Australians and beyond. Through an integrated and multi-faceted approach, the Pride Centre will provide local, national and international visitors with access to technology, resources, essential health and social services, social connection and shared learning opportunities.
Quotes Attributed to Victorian Pride Centre Chair, Jude Munro AO
"We are grateful for the support of so many leading members of the Australian LGBTIQ community. We are proud of them and their many achievements and we, like them, are aiming high in our ambition for the Pride Centre."
Quotes Attributed to The Hon. Michael Kirby AC CMG
"I am excited to be involved with the Victorian Pride Centre (VPC) as Pride Organisation Patron. I congratulate VPC on creating a hub and a focus for LGBTIQ people in Melbourne, Victoria and Australia. Its potential to give leadership to the community in Victoria and to create links throughout Australia, is enormous."
Quotes Attributed to Benjamin Law
"For so long, our community – especially our elders and leaders – have been fighting for a safe, equal and inclusive Australia, and the opening Victorian Pride Centre is going to be a landmark milestone in that story and fight."
Quotes Attributed to Courtney Act
"I'm delighted to be an Ambassador for the Victorian Pride Centre. A centre that is already emerging as a cornerstone and beating heart of our fabulous community."I